New Delhi: Even though the Election Commission of India (ECI) has thrown open challenge to hack Electronic Voting Machines (EVM)​ after the allegations of tampering, former Uttar Pradesh Chief Minister Akhilesh Yadav demanded that the future elections should be conducted using ballot paper.
Speaking to media, Akhilesh said, "Election Commission should answer on cases of EVM tampering. In future, elections should be held on ballot paper,"
He also said that the Samajwadi Party will play a crucial role in any alliance that will come up in the country.
The invitation, given to political parties, scientists and technicians, will be available from the first week of May to prove whether the EVMs could be hacked or not.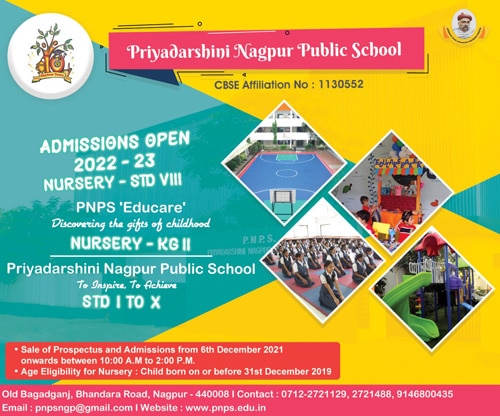 The Opposition parties have suggested that the entire voting process be held through ballot paper.
A day ago, Bahujan Samaj Party (BSP) supremo Mayawati also said that she was ready to join hands with other political parties to take on the Bharatiya Janata Party (BJP) on the issue of EVM tampering in the recent Assembly elections in Uttar Pradesh and Uttarakhand.
Earlier this week, a 13-member delegation led by Congress president Sonia Gandhi and vice president Rahul Gandhi met President Pranab Mukherjee and presented a memorandum to him. In the memorandum, they raised questions over the malfunctioning and alleged tampering of the EVM machines, while stating that it has raised question on the electoral process.
Delhi Chief Minister Arvind Kejriwal has also demanded that the municipal polls be "postponed" by a month or two till arrangements are made to use VVPAT-equipped machines along with EVMs.
VVPAT is a machine which dispenses a slip with the symbol of the party for which a person has voted for. The slip drops in a box but the voter cannot take it home.
Kejriwal, who has been raising the issue of alleged EVM manipulation since the Punjab poll verdict where the AAP finished a distant second, also demanded that the AAP be allowed to get the machines "technically verified by experts" during mock trials before the polls.