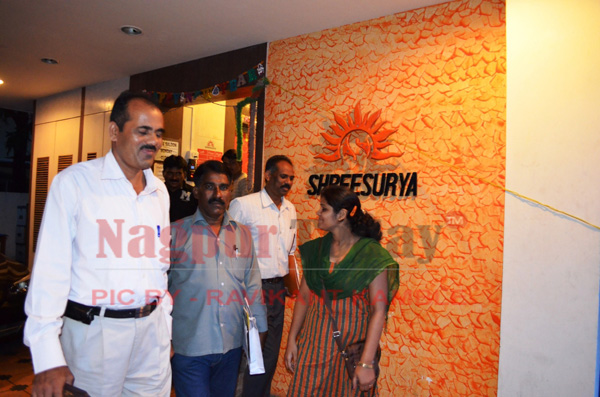 Nagpur News : A day after Rana Pratap Nagar police registered an offence against Shreesurya directors-Sameer Joshi and his wife Pallavi for allegedly duping crores of rupees of investors, Economic offences Wing of crime branch claimed to have received 1,000 more written complaints taking the fraud amount to Rs 87 lakhs.
Officials from EOW informed that since morning, they have been receiving written complaint from people who have been victim of Shreesurya investment fraud.
"Many came with different stories to tell. While some claimed that they are in urgent need for treatment of a senior citizen of their family and others have suffered a major loss in business," said an official.
On Saturday, on the complaint filed by Amit More, police has registered a fraud case agains Sameer Joshi and his wife Pallavi for duping his Rs lakhs of rupees. More claimed that he hd invested Rs 5 lakhs in the investment scheme. The firm has assured him of returning a sizeable amount but duped his invested amount. More had claimed in his complaint that there are 5,000 other victims like him who had lost their high amount in the investment scheme.
Sources informed that a coal businessman has invested his 22 crores in the scheme.