English paper of 12th Board exam goes viral after an hour in Barshi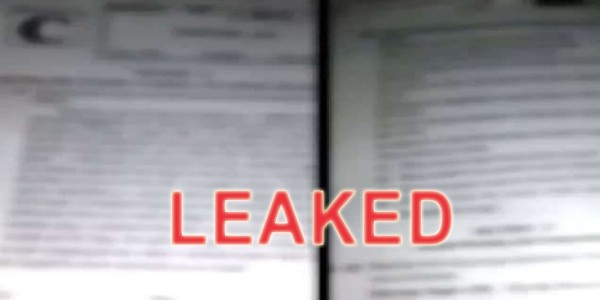 Solapur/Aurangabad: within an hours after the 12th standard board exams started, in the Tambewadi's Ashram school in Barshi taluka the question paper went viral on social media. Till now it is not known from where the question paper leaked. The use of unfair means came to light in the Sawangi Matoshri Vidyalaya in Aurangabad.
It is learnt that after a youth was stopped from entering the examination centre by Block Education Officer Vishnu Kamble, this youth must have spread rumour. The State Board made it clear that the examination paper went viral after an hours so it cannot be said that the paper has leaked. The Board has appealed to the students that they should be afraid as there is no possibility of re-examination.
The examination paper was visible on some cellphones in Tambewadi's Ashram School. It is not clear how the question paper was brought out of hall. The section A, B and C have leaked in this question paper. Total 252 squads have been appointed all over the state to have copying free examination. But on the first day itself the English paper has come on social media.
Maharashtra State Secondary and Higher Secondary Board's Chairman Dr Shakuntala Kale has said that since the question paper has gone viral on social media after the examination started it is a case of paper leak. She said that they had not received full information about it. The board has immediately asked for the report. Action will be taken against those guilty. It is not a paper leak so the students should not be afraid.