New Delhi: All the English news channels barring Republic TV have pulled out of the Broadcast Audience Research Council of India and have also removed the watermarking from their feeds.
This is in reaction to BARC releasing the viewership data for the newly launched Republic TV despite News Broadcasters Association urging the council to not to go public with the numbers as the TRAI investigation on the matter was underway. NBA had earlier alleged that Republic TV was trying to garner more viewership through distribution malpractices.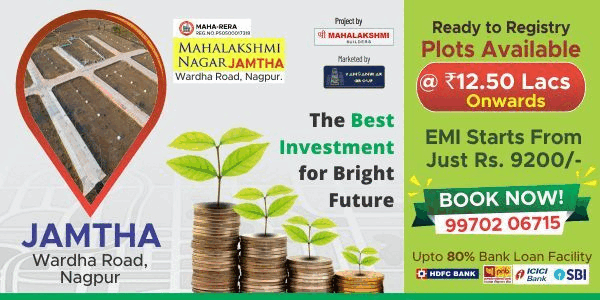 In a letter written to BARC, the NBA has said that if the research council does not postpone the viewership data of Republic TV, it will be aiding and abetting such malpractice which could have serious consequences on the news broadcasting industry in the country.
As per the BARC data for Week 19 release earlier in the day, Republic TV grabbed about half the relative share in all the target audience groups in its launch week.