Nagpur: The youth today are very impatient and given to impulsive behavior. They seem to lose their temper and their sense of judgement within seconds. In a similar case which occurred near Defence Colony and behind Vicco Company on March 30, 2015 at around 12:30 am.
According to police sources, the deceased has been identified as Dhiraj Kumar Rana aged 27 years and a resident of a rented room in Rana Pratap Nagar, Nagpur. The deceased is said to hail from Mumbai and was pursuing his education in Engineering. He is said to be pursuing his second year of Bachelor of Engineering in Electronics branch from  Priyadarshini College of  Engineering.
Note: Nagpur Today earlier reported student was from Raisoni Engg. college based on Police initial report, we regret for the same.
The police sources claimed that the deceased was staying in a rented room in Rana Pratap Nagar along with another youth who was working as a labourer in some private company.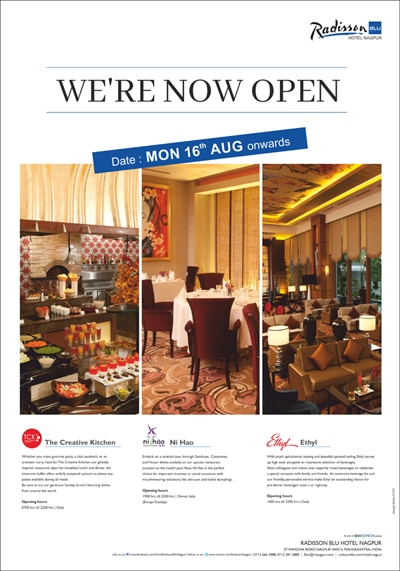 The problem started when the accused room-mate identified as Abhishek Kumar Devendra Pratap aged 20 years was charging the mobile phone of the deceased Dhiraj Rana. However, the mobile phone burst, destroying the phone. The deceased had been repeatedly demanding the room-mate Abhishek to buy a new phone as a replacement for him. When the accused could not buy a new phone for the deceased, he took the deceased on the motorcycle, a black coloured Bajaj Pulsar MH-31 / BZ-438 belonging to some friend of the deceased who is said to be living in Vishwakarma Nagar.
The accused had taken the deceased to a lonely and deserted place behind Vicco Company bordering the Ordnance Factory, Defence Colony. There the accused thrust a sharp knife into the neck twice, causing the deceased to die within a few seconds. The accused had then dragged the deceased to a small canal and leaving the motorcycle on the spot, fled and returned to the city.
After returning to his rented room, the accused had allegedly confided what he did to a security guard.
On March 30, 2015, when the police were informed of the dead-body of the youth lying near a canal, the Wadi Police personnel rushed to the spot and started investigating into the murder. However, the accused murderer had by then reached the Wadi Police Station and had surrendered himself, claiming his role in murder.
2nd Police Inspector of Wadi Police Station Rajendra Kadam while speaking to Nagpur Today revealed that a petty issue like mobile claimed the life of a young man.
As soon as the news of Dhiraj Kumar Rana reached the college, pall of gloom descended on the students of Second Year Engineering. The shocked students were at a loss and finding it very difficult to come to terms.