Nagpur News.
Road accidents in Nagpur or for that matter across India could aptly be called mushrooms that grow uncontrollably and haphazardly. In simple words: Road accidents have been increasing correspondingly with the booming population and vehicles of all sorts. Streets are seen dotted, lined by vehicles but what is missing is traffic sense. Entire Government machinery including police, transport department appears to have turned silent spectators and bystanders to ghastly incidents. However, as is said, "Every cloud has a silver lining," some girl students have brought a ray of hope that could prove a boon in controlling accidents in the Second Capital City of Nagpur.
Click to watch Video

The students of Maharshi Karvey Shikshan Santha's Cummins College of Engineering for Women in the city have invented a gadget in their bid to lessen the number of accidents. The girls, led by Shweta Kulkarni, have come up with the technology that can be fitted to four-wheelers. The gadget works like a messenger. If a four-wheeler develops a snag while running on a highway, the software sends a signal to other vehicles just behind it that the four-wheeler is trouble and needs help. The signal also tells other vehicles to immediately stop and avoid crashing on it.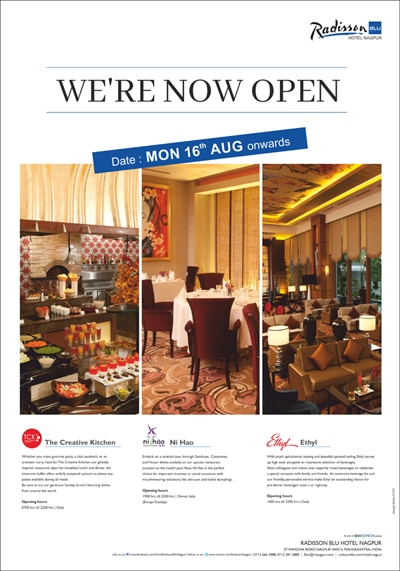 The technology can be used not only on highway but also on city streets that are crowded by all sorts of vehicles. The software can useful in easing frequent traffic jams also as it would tell vehicle owners 200 meters ahead that they could face the traffic jam. The signalled vehicle owners then can proceed with suitable space or nearby bypass.
The girl students, with their venture, have shattered the myths that only men are the inventers. Slowly and steadily, girls are occupying the same place until now was privilege of boys. Of course, these girls have nothing prove. Entire world knows the talent of girls in each and every field. But an invention is invention. Here, size does not matter.