Nagpur: The admissions to the Maharashtra's engineering, health sciences and pharmacy courses 2016-17 will be conducted through Combined Common Entrance Test -MHT-CET. Earlier, the admissions to these courses were done through PMT and JEE entrance tests.
According to information, the MBBS admissions will be conducted on the basis of marks scored in CET. According to sources, the government will soon issue a notification in this regard.
However, students who wish to take admissions in Indian Institute of Technology (IIT) and National Institute of Technology (NIT) will have to appear for JEE. According to sources, the government will issue a notification in this regard.
However, it not clear, who will be conducting the CET. In the year 2012 the exam was conducted by directorate of medical education& Research (DMER). DMER had conducted all the exams of the MHT-CET.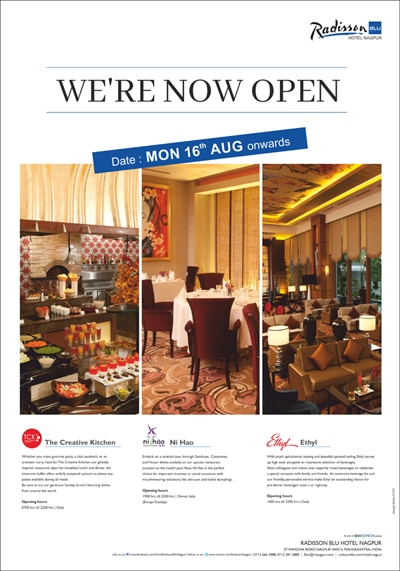 In 2013, directorate of technical education(DTE) had conducted MHT-CET for only admissions in engineering and pharmacy colleges.
In 2014, the former was cancelled and admissions in engineering stream were done through (JEE) and for MBBS course MH-CET was taken and for engineering courses JEE marks were considered. For admissions in pharmacy a separate examination was conducted.
According to director of DTE Dr Subhash Mahajan, with MHT-CET coming in place, the students in the State will have to fill only one application for these courses . The CET will be based on the syllabus of HSSC examination conducted by Maharashtra State Board of Secondary Education.
The candidates will get admissions on the basis of marks obtained in MHT-CET. The parents pocket will be saved to much extent as earlier lot of money was t o spend on the JEE coaching classes.