Nagpur: The Anti-Encroachment Squad of Nagpur Municipal Corporation undertakes the work of removing encroachments from footpaths and seizes road-side kiosks, thelas etc. However, this exercise seems to be an exercise in futility since within a few hours of the squad leaving the place, the vendors and hawkers are back at the spot. By the next day, the entire paraphernalia of road-side kiosks can be seen fully functional and doing brisk business.
Recently the Anti-Encroachment Squad of Nagpur Municipal Corporation removed all encroachments from Cotton Market area. The entire stretch of road had appeared wide and clean from all encroachments. However, one look at Cotton Market and one would wonder if this is the same road where encroachments were actually removed.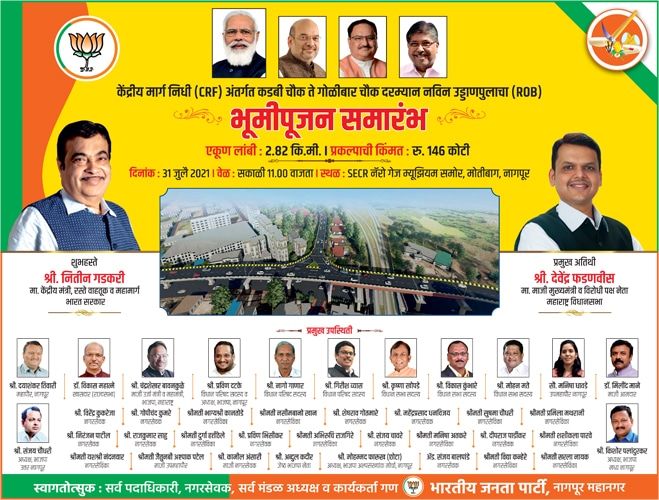 The Thelas selling fruits occupy almost 50% of the already narrow road making it difficult for all other road users in traversing the road. The entire footpath is once again occupied by road-side hawkers and vendors selling religious paraphernalia, drums, PVC Sheets (used for rain protection) etc.