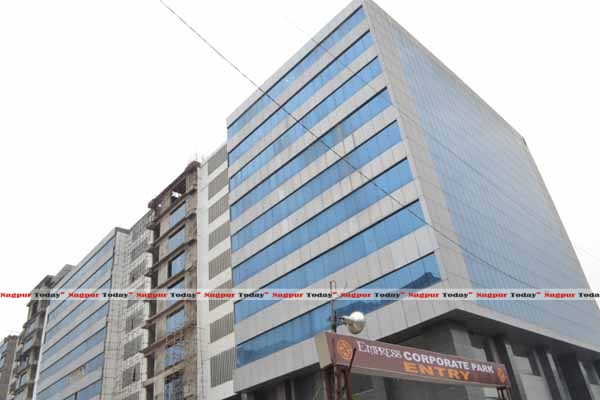 Nagpur News.
The dubious activities across the sprawling campus of Empress City – a plush residential cum commercial complex brought up on the Empress Mill land near Gandhi Sagar here, has been surfacing for quite some time. The latest in the series its design which has been revised and put up for sanction, for the third time. However the file has been stuck in the NMC offices owing to the non-payment of Rs 5 crores as bank guarantee. Insiders alleged that KSL Group owned Empress City flouted its own design several times and went ahead with construction of apartments, commercial blocks and shops on their own. Later they smartly got the design approved but this time they have been seeing the tough task ahead.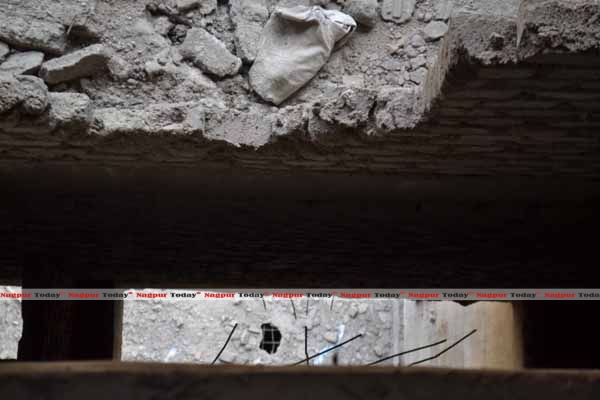 A source close to the civic authorities informed that Rs 1 crore has been 'additionally demanded' from the entity apart from bank guarantee to let KSL Group proceed through its revised plan for the third time. This has been the bone of contention for the group. Entire sale activities took the beating as no sanctioned plan has played major hurdle in getting the apartments and shops registered in the name of buyers.
According to sources, the sanctioning of the revised plan (as per builder's "design") has been stalled by a top NMC official. The official has directed the builder to deposit Rs 5 crore towards bank guarantee and, allegedly Rs 1 crore for "his pocket" for revising the map.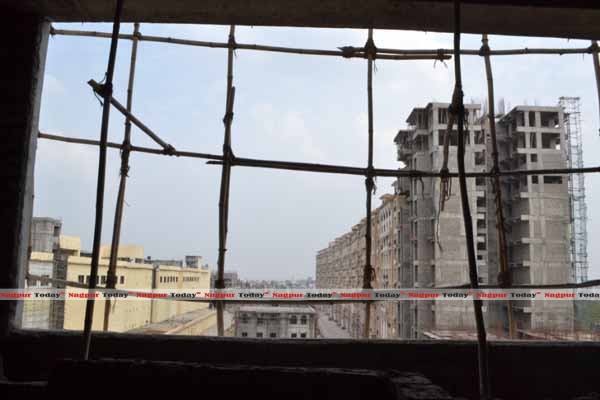 The KSL Group that purchased the land of the Empress Mill has been constructing the Empress City for the past many years. The Group allegedly availed the benefits of Government schemes by customizing its documents in accordance with the laws governing the schemes. The KSL Group, this way, grabbed the increased FSI and went ahead on selling spree of flats, blocks, shops to people.