Nagpur: An employee of a coal supply company decamped with Rs 70 lakh cash on Friday afternoon. The accused along with his wife, daughter and another relative went absconding and eluding the hunting cops. The incident was reported in Ganeshpeth police jurisdiction.
According to police, accused NileshPakhale(34), a resident of Radhaswami Nagar, Sai Baba Nagar, Kharbi,was working with the company for last four years. The company was in coal supply business and is owned by Nitin Upre (35), a resident of B-8, Godrej Anandam Apartment. Two other persons are co-owners of the company. The office of the company is situated at Dr Ambedkar Square on Central Avenue. For the accused Pakhale, it was a routine to visit Upre's residence on his moped. Later, he along with Upre used to leave for the office in latter's BMW car daily. The accused Pakhale was also handling the cash daily and it was his routine to take cash to Upre's residence in the car. \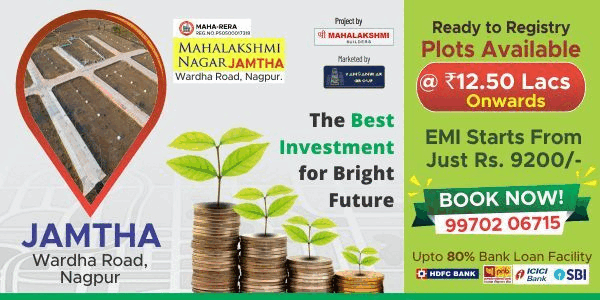 On Friday at around 2 pm, Upre handed over Pakhale a bag containing Rs 70 lakh cash and asked him to deliver it to his home. Pakhale took the bag and left for Upre's house in his car. He reached Godrej Anandam but instead of delivering the cash, he just handed over the car keys to the security guard and left with the bag containing the cash on his moped. When Pakhale did not return to office even after an hour, Upre called him on his cell phone. In turn, Pakhale told Upre that he would never return to office and immediately switched off the phone. Taken aback by the development, Upre immediately contacted Ganeshpeth Police Station and lodged a complaint against the accused Nilesh Pakhale.
Ganeshpeth police constable Rajesh Sarwa, acting on the complaint of Nitin Upre, registered a case under Section 408 of the IPC and started investigations. When a team of Crime Branch visited Pakhle's house in Kharbi, the neighbours informed them that he came to the house at around 2 pm and left along with his wife, daughter and sister-in-law.
Cops have mounted a hunt to nab the absconding accused Nilesh Pakhale.