ELECTRRICA 14.0, National level paper presentation begins at YCCE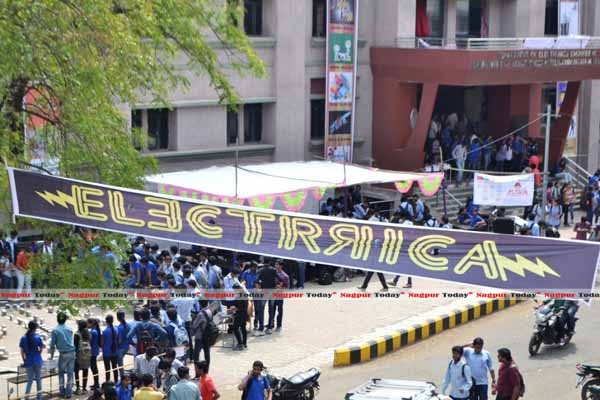 Nagpur News: ELECTRRICA 14.0 and INOVACO, National level technical paper presentation competition is being  organized  at Department of Electrical Engineering , YCCE from March 12-13. The event has been organized by  the Society of Future Electrical Engineers, SOFFE. The festival began with the inaugural ceremony Wednesday.
Dr. S. S. Deshpande, retired professor ,Electrical Engg, was the chief guest of the function. Dr.U.P. Waghe, Principal, YCCE, Dr. R.M. Moharil, H.O.D. Electrical Engineering and other dignitaries were also present in the function.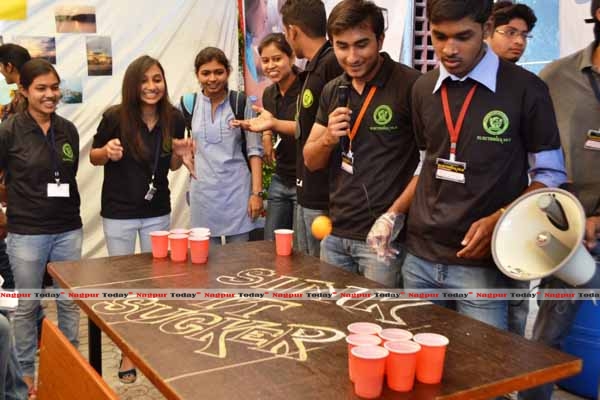 INOVACO (National level technical paper presentation competition ) was the key event of the day. Students from various colleges in Vidarbha presented their technical research papers on various recent trends in Engineering.
Around 84 papers were presented in the symposium.The active participation of the M. Tech. Students who presented their research papers uplifted the technical standard of the event , said Ritesh Ambadkar, Co-ordinator, INOVACO.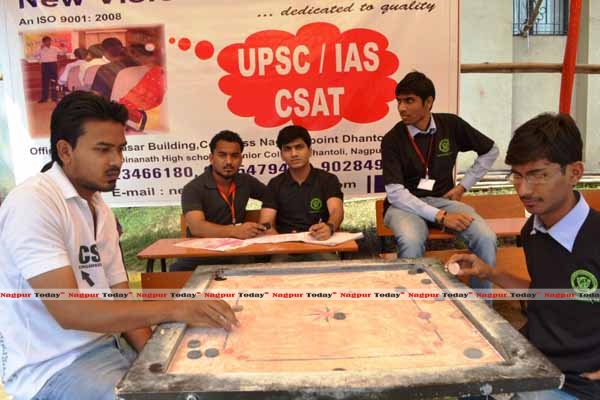 Students enjoyed watching box cricket play event. "Bulk crowd was observed in mind games like chess, we had a terribly hectic day today being the organisers", said Abhijit Biswas and Mayank Shete.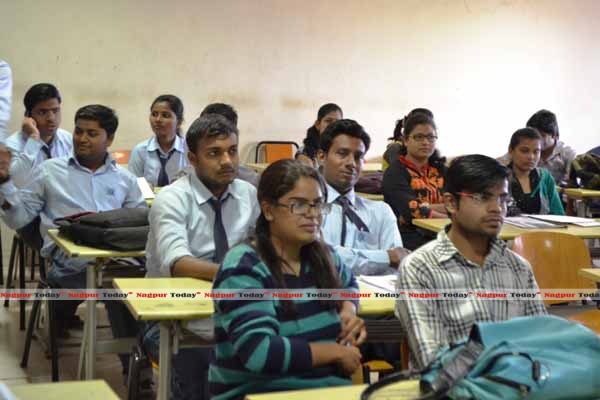 Crazy Pong was a fun event, one of a different kind where participants were asked to drink unlimited soda in a single minute. Organiser Ankit Mankar was highly appreciated for his unique initiative.

Similarly 'Gaffer' virtual game infused virtual sportsmen spirit in the air. Spectacular photos were presented in Photomania . A rowdy event 'Roadies' tested the mental and physical limits of the participants .

"Students from different colleges of Vidarbha participated passionately. Good crowd was observed till twilight.", Said Prof. X.R. Pote (Co-Chairman, SOFEE).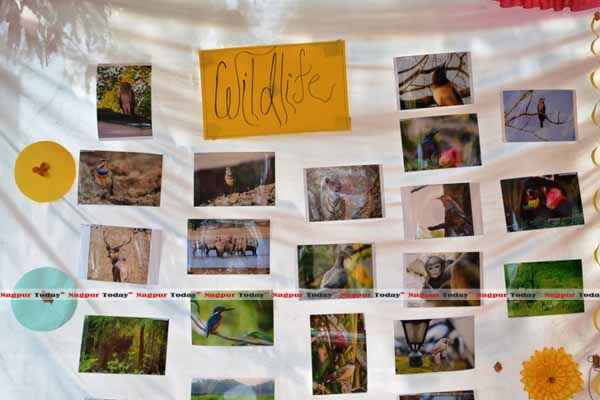 Collective efforts and hard work of students gave ELECTRICA 14.0 a good start. Prof. V.R. Doifode(Chairman, SOFEE) and core committee members gave their best wishes  to give ELECTRRICA 14.0 an excellent start. More exciting  events areexpected to take place On March 13.