Nagpur: Department of Electronics/ Electronics and Communication Engineering of Priyadarshini Indira Gandhi College of Engineering, Nagpur recently installed "Electronics For You-Hobby Club" in their campus. The idea behind this club is to conduct awareness programs related to Electronics as well as to design and implement electronics circuits. The idea for the club formation was given by the Principal of the college Dr. R. V. Kshirsagar. The Chief Guest of the function was Savithri Subhramanyam, Principal Saraswati Vidyalaya Junior College, Nagpur. The Guests were welcomed by "A Line Follower Robot", prepared by P. A. Bhosale.
The Coordinators of this club are P.V. Puranik and P. G. Chavan. The Objectives and Outcomes of this club was described in their speech by S. H. Jawale, Head Electronics Engineering Department and A. S. Gawarle, Head Electronics and Communication Engineering Department respectively. A detailed presentation on "Past-Present-Future and Scope of Electronics" was delivered by P.V. Puranik.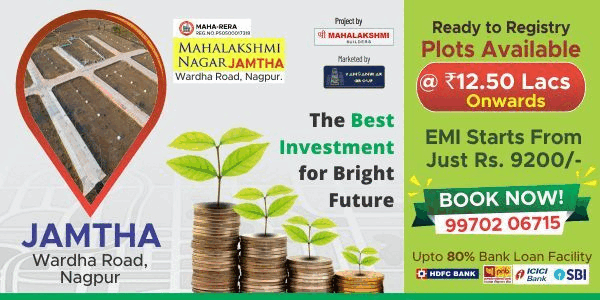 Principal, Dr. R. V. Kshirsagar motivated the students to take full advantages of this club. Various activities and awareness programmes related to electronics will be conducted here was assured and promised by him. The Chief Guest, Savithri Subhramanyam in her speech asked students to become good and technically strong citizens of the nation. A bi-annual magazine "Electronics Knowledge Bank" was also inaugurated. The club has its own Facebook Page "PIGCE Electronics For You- Hobby Club."
Proceedings were conducted by V. P. Kilche and the vote of thanks was proposed by P. V. Puranik. The members and coordinators of this club, A. S. Gawarle, S. H. Jawale, U. P. Akare, P.V. Puranik, P. G. Chavan, R. S. Lonkar, Sagar Motdhare, V. R. Barwat, P. A. Bhosale, V. Shipurkar, V. Mankar, V. Rajput, M. Shelke and V. Kilche worked hard for the success of this event.