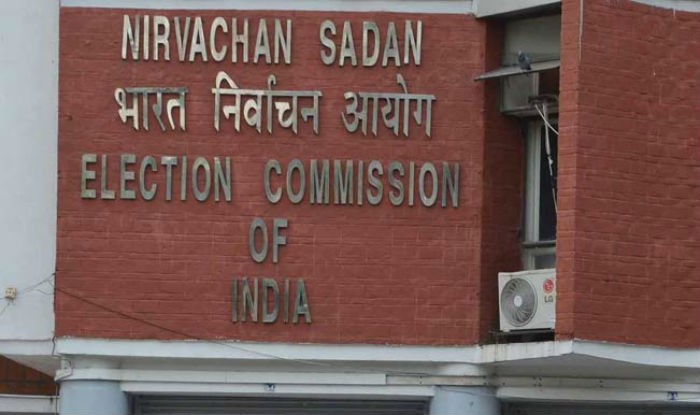 New Delhi: The Election Commission (EC) Saturday announced dates for the Madhya Pradesh, Chhattisgarh, Rajasthan, Mizoram and Telangana Assembly elections. Addressing a presser, CEC OP Rawat said, "Simultaneous elections will be held in Madhya Pradesh, Rajasthan, Chhattisgarh and Mizoram, before 15th December."
The EC also added that the election schedule for Telangana will be announced after October 12. Following the announcement, the Model Code of Conduct came into force in all four states. VVPAT machines will be used in all the four states.
For the unversed, the tenure of the Madhya Pradesh 230-member House expires on January 7, 2019. Mizoram's 50-member House expires on December 15 this year. Meanwhile, Chhattisgarh's Assembly, comprising 90 members, ends on January 5 next year. The 200-member Rajasthan House expires on January 20, 2019.
The BJP has been in power in Rajasthan, Madhya Pradesh and Chhattisgarh. In Rajasthan, the party has 160 seats in the 200-member House while in Madhya Pradesh, it won 166 seats in the House. The BJP won the Chhattisgarh polls in 2013, securing 49 seats in the 91-member House while the Congress came a close second with 39 seats.
ECI chairman OP Rawat clarified that the reasons to change the timing of the press conference to announce the election dates earlier in the day wasn't motivated by politics. The chairman declined to make any comment on Congress allegations against the Commission.