Nagpur: MIDC Industries association, Hingna, held its biennial election to elect new executive members for the tenure of 2016-18 on 3rd July, 2016. The association informs that the most of old committee members got re-elected unanimously and unopposed with Capt. C.M. Randhir continuing as President and C.G. Shegaonkar as Secretary.
They are supported by G.L.Neema and Amit Pacheriwala as Vice-Presidents, K.K. Daga and Sachin Jain as Joint Secretaries and S.M. Patwardhan as Treasurer. Other Executive Members are Ganesh Jaiswal, N N Gupta, Arvind Kalia, Yogesh Kataria, Arun Lanjewar, Pravin Palkar, Nagaraj Reddy and Raghunandan Prasad.
The AGM was held on Sunday at MIA house in Hingna, which was attended by almost 100 members from the industrial fraternity. The Election Committee Chairman N. N. Gupta informed the house that the election was challenged by the representatives of five dismembered companies, but was rejected by the Charity commissioner.
The President & Secretary in their speech informed the house about various projects under taken by the last committee, such as up-gradation of Test Lab, Installation of CETP in Hingna, Scrapping of RRZ policy, initiating legal action to regain control of MIA-CSR Club.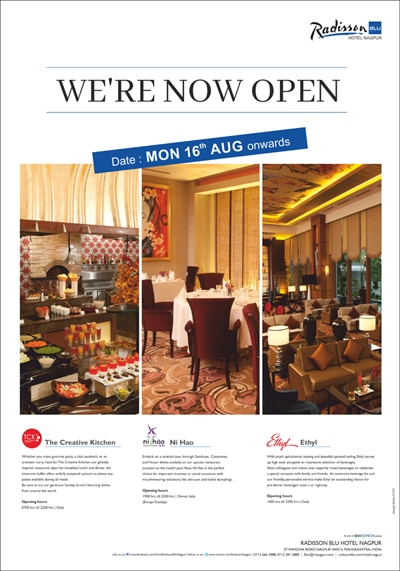 At the end of the AGM, S. M. Patwardhan proposed the vote of thanks.