Nagpur News.
As many as eight boys got into an undue spat with a Chinese food vendor, attacked him with a chopper and snatched away his money box at Pratap Nagar square here on Wednesday night. Police have charged all the eight with an attempt to murder under relevant sections of IPC. The assailants used a cleaver kept at the food stall to attack the vendor, who was identified as 27 years old Sandeep Raut.
Police sources said all the eight boys, in their twenties, went to Raut's Chinese stall. However, after having their fill, they refused to pay. When Raut insisted, all the boys got furious and instead picked up fight on some another topic. They reportedly blamed Raut of hitting one of their aides named Feroz. Sources said this was a deliberate attempt to evade bill payment.
When the vendor refused to let them go without payment, the enraged boys attacked Raut and his partner Kaustubh with the cleaver used by the vendor to chop vegetables and chicken. They also snatched away the money box and fled.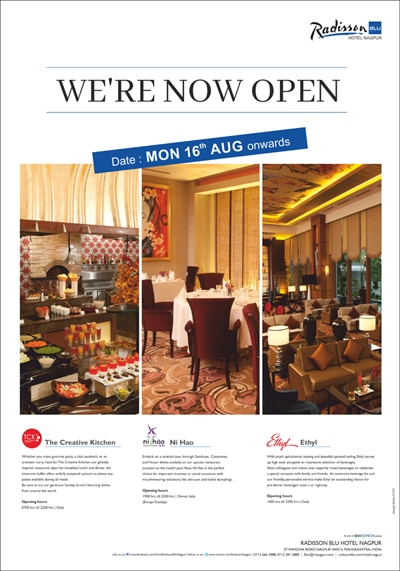 None of the accused could be identified. However police said all were college students. The cops are further investigating the matter.