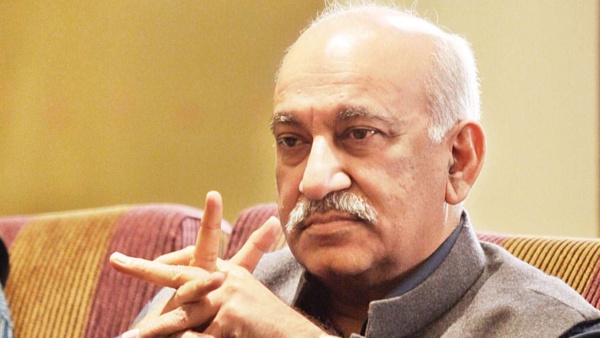 New Delhi: Issuing a statement today, the Editors Guild of India requested M J Akbar, who stepped down as MoS (External Affairs) on Wednesday to withdraw his defamation suit against journalist Priya Ramani.
M J Akbar's criminal defamation complaint against Priya Ramani, who has accused him of sexual misconduct around 20 years ago, is scheduled to come up for hearing today in the Patiala House court.
Akbar on Monday had filed the criminal defamation complaint against Ramani alleging she "wilfully" and "maliciously" made imputations against him with the ulterior motive of maligning his reputation and political standing.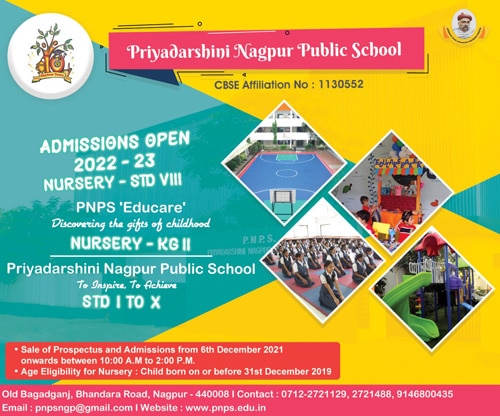 Expressing her readiness to fight the defamation allegations, Ramani had said, "Rather than engage with the serious allegations that many women have made against him, he (Akbar) seeks to silence them through intimidation and harassment."
Akbar's plea had listed alleged defamatory imputations made by Ramani on social media and also referred to his "long and illustrious" career as a journalist while terming the allegations of Ramani as a "figment of her imagination".
"Whilst it is apparent that the accused has resorted to a series of maliciously serious allegations which she is diabolically and viciously spreading in media, it is also apparent that false narrative against the complainant (Akbar) is being circulated in a motivated manner for the fulfilment of an agenda," it alleged.