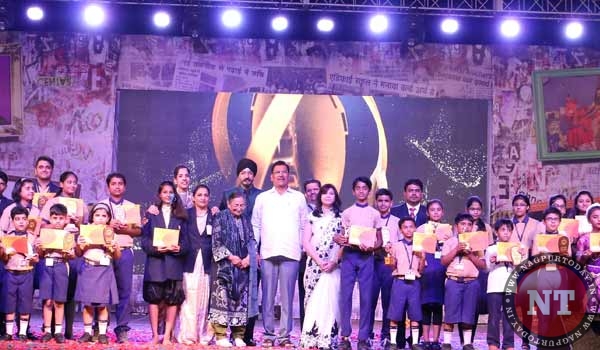 Nagpur: Amid colourful program, artworks and cheers coming in from parents, the annual day celebration of Edify school was celebrated in the school premises on Saturday.
Vijay Barse, was the chief guest while Amrita Gaigole was guest of honor for the event. Along with many other dignitaries school president Inderpreet Singh Thuli and Mandeep Singh Thuli were also present on this occasion.
The programme started with lighting of the traditional lamp followed by the welcome song by the school students.
The celebration kicked off with the 'tandav' dance capturing the rudra avtar of god Shiva. Then the gag presenting the importance of punctuality and how school helps you achieving that was staged on this occasion.
The dance from nursery students created tremendous applause among the audience. Later the school students showcased variety of dance forms right from the regional to global.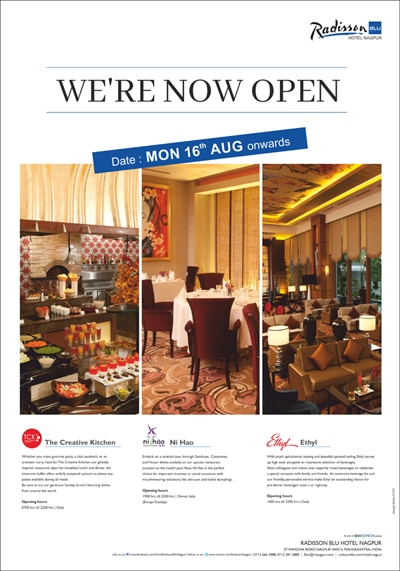 The musical band, performed by school students from different grades gave the night a pleasant touch and touched chords of present audience.
The students who achieved academic success were also felicitated on this occasion by the hands of the dignitaries.