Chennai: ED arrests sand mining baron Shekhar Reddy and two others in Chennai in connection with a money laundering case post demonetisation.
Sekhar Reddy allegedly used public servants to change demonetised currency, the CBI's FIR filed in December has said.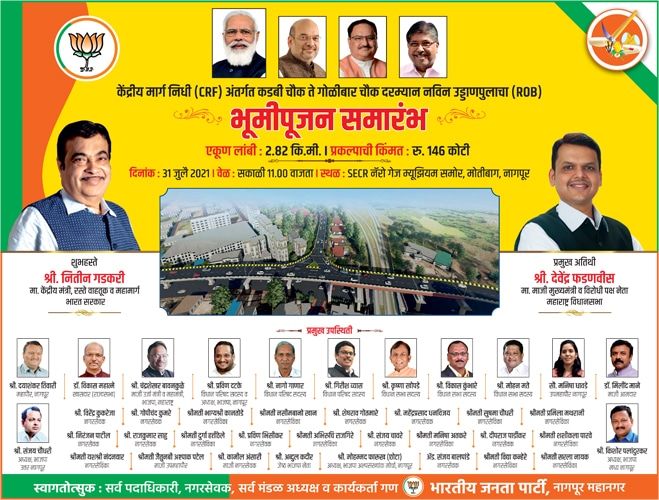 The CBI's FIR copy on the money laundering case against Reddy claims that the sand mining baron used a certain number of unknown public servants and bank employees to change the demonetised currency into new notes.
After getting information from the Income Tax department about a seizure of Rs 24 crore new notes from a 'Tata Ace' vehicle at Vellore, and the huge amount of demonetised currencies and many kilos of gold acquired from Reddy's residence, the CBI arrested him, Prem Kumar and Shrinivasulu under IPC 120-B r/w 409, 420 IPC and section 13(2) r/w 13(1) (c) on December 21.
The chargesheet has clearly stated that Reddy is a government contractor, partner of SRS Mining based in Chennai and operates majority of sand quarries at Vellore and neighbouring districts.
The CBI then accuses Reddy and his associates to have deprived the public in enforcing their right by using unknown public servants from different banks to illegally convert demonetised notes into new notes.
"The bank officials who were trusted with the new currency notes to be distributed to the public, as per the instructions given to the bank from time to time by the RBI, defying the same they helped the accused persons for a consideration," claims the FIR.