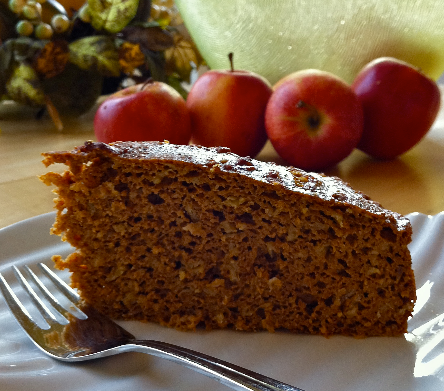 A daily exercise regime is difficult to keep up beyond the first few weeks. Many of us try to compensate with strict diets that seem more of a punishment than a regimen. Here are some simple eating habits that you can inculcate to lose weight:
1. Zero calories-
Two things that you can get your hands on easily water and fibre- do not contain calories at all. Drinking water throughout the day will not only keep you hydrated and fresh, but it will also fill you up and keep odd- hour hunger at bay.
Fibre, called "nature's natural scrub brush" by some, keeps your system clean and doesn't make you put on fat. Fruits a with skin, such as apples, and vegetables like carrots and beet have good fibre content. Snack on apples and oranges once a day and you won't have to worry about putting on calories.
2. Foods that burn fat-
Certain food items are known to be fat- burning foods. Foods like lentils, whole grains and green tea are reputed as foods that burn fat. Add them to your diet more regularly.
3. Regular eating-
Cutting down your eating drastically might seem to work at first, but the sudden change is very difficult to stick to. And once you give up, you will hog more than you used to earlier. Eat at regular intervals and have a healthy bite in- between the main meals of your day, or you might just find yourself snacking on junk food day-in, day-out.
4. Healthy hogging-
Switch to low- fat curds and keep the dressing off your salad, and then munch all you want. Try out some healthy snack recipes and fruit- based drinks and deserts. Add more fruit and lessen the junk food in your diet.
5. Indulge once in a while-
The stricter diets are what people cheat at the most. Have a pack of your favourite chips, a plate of Bhel Puri or a bar of chocolate once in while- it will keep the cravings at bay.