Nagpur Today.
Drinking good wine with good food in good company is one of life's most civilised pleasures, and to enjoy this pleasure, all the wine lovers of the city made their presence at Nagpur Wine & food Festival-2016 held on C.P club's woods lawn.
Wine lovers and enthusiasts from Nagpur and other cities look forward to enjoy the offering of wine and food and the charming ambience of the festival. The event kick started with inauguration of the festival, which was followed by some activities like singing, dancing, and fire flaring by members of Mix O flair, which kept all the invitees entertained.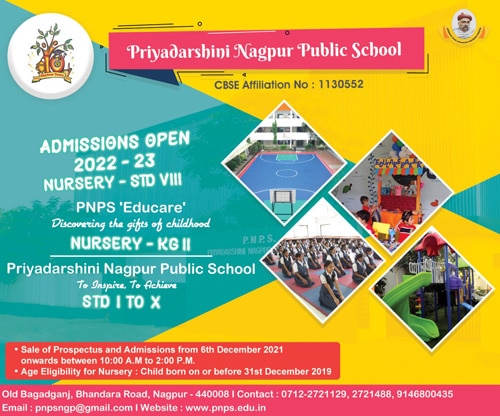 The food too was simply great. Visitors sipped wine while enjoying foods including Parsi and sea food. There were stalls selling wine accessories, wine tour representatives and live music in the background. Also, the wine was sold at the discounted rates.
The Nagpur Wine Lovers Club organised the event with the motive of spreading the benefits of wine. The event was an infotainment one which was enjoyed by all.
By Swati Gan
Pic by Shubham Kamble