Tremors were felt for nearly 30 seconds in Delhi, Uttarakhand, Dehradun and measured 5.3 on Richter scale, , according to initial reports.
The European-Mediterranean Seismological Centre has placed the epicentre 35 km from Pipalkoti in Uttarakhand.
More details are awaited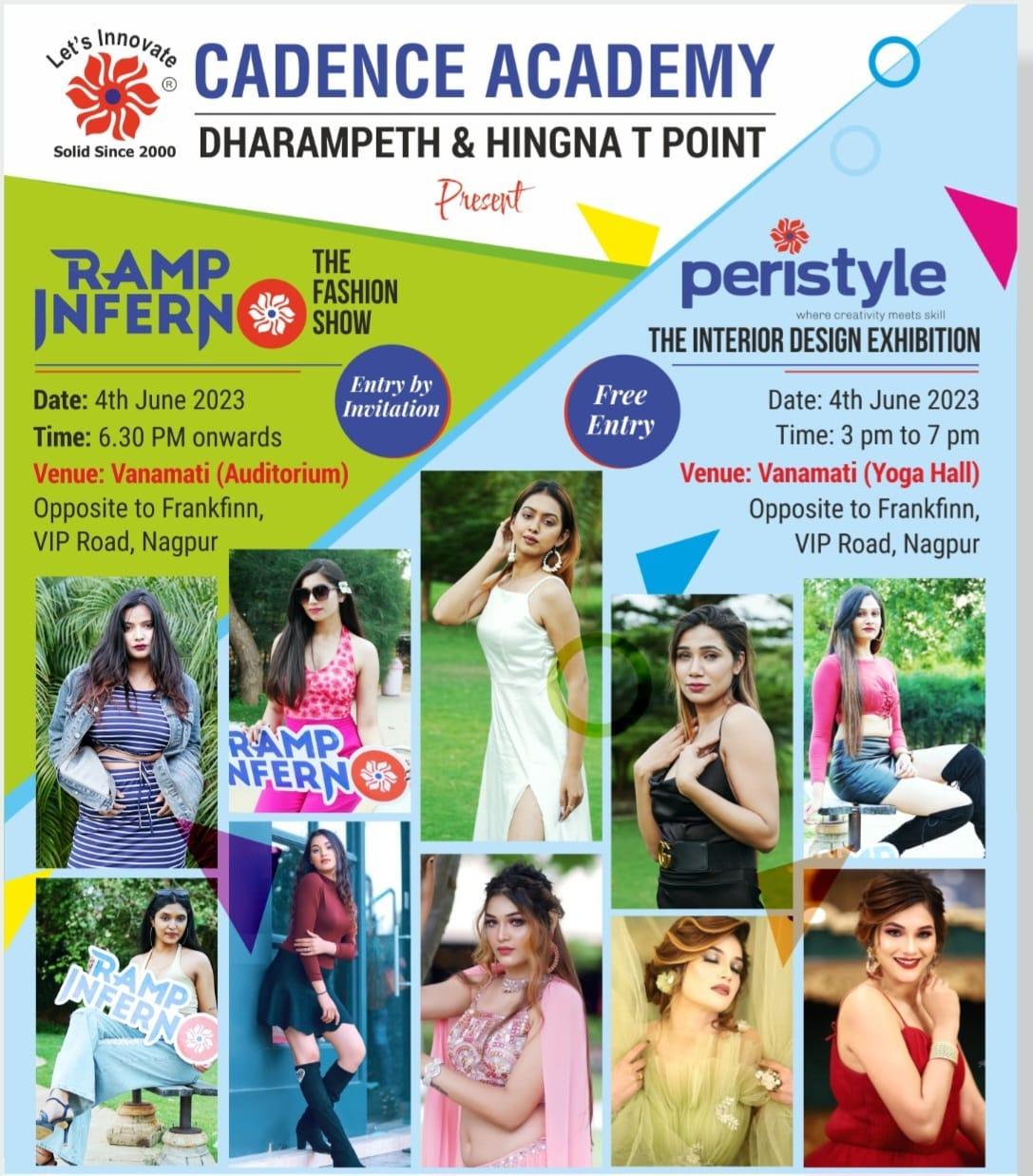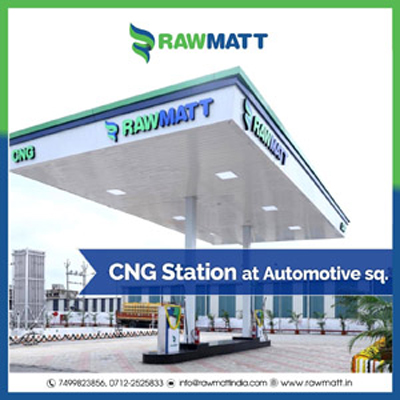 New Delhi: Earthquake tremors were felt in parts of north India including Delhi and NCR regions on Monday evening.