An earthquake measuring 4.8 on the Richter Scale has hit northwestern Jammu & Kashmir region.
According to the Indian Met Department, the earthquake struck at 8:14 am.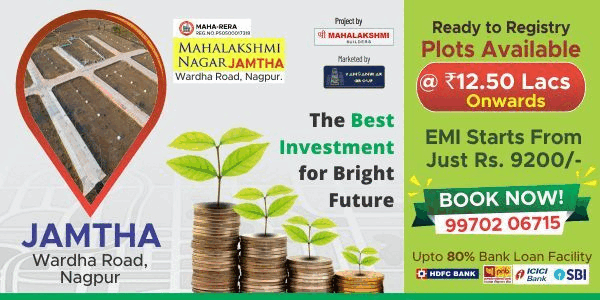 The location of the epicentre of the earthquake was Latitude 35.7 N and Longitude 74.0 E, with a depth of 50 km.
There were no immediate reports of any injuries to life. More details are awaited.