Thrill, Chills and fun musical ride, Gun Pe Done, based on Hooch nexus and stars Jimmy Shergill, Tara Alisha Berry, Sanjay Mishra, Vijay Raaz among others.
"Music is Peppy, Edgy and Soulful just like movie and upcoming music director Rimi Dhar. It's her debut, I know I am taking a chance here, but trust me, She will surprise everyone" Says Director Abhik.
"The music of the film is very Bollywood, totally Masala. Fun songs, reflecting soul and meaning of the movie, that are Guns, Girls, Bullets, total thrill ride, so you will hear gun shots, pure Rowdi essence and foot tapping numbers. Director Abhik Bhanu has dynamic quality of narrating the story and scenes really well which helped us in the songs too." Says Rimi.

About the album Rimi said, "There are three songs and all three are completely distinct from each other. First is the title track and along with that there's an item number Girlfriend picturized on Tara Alisha Berry and sung by Shalmali Kholgade. And Channa which is a romantic track."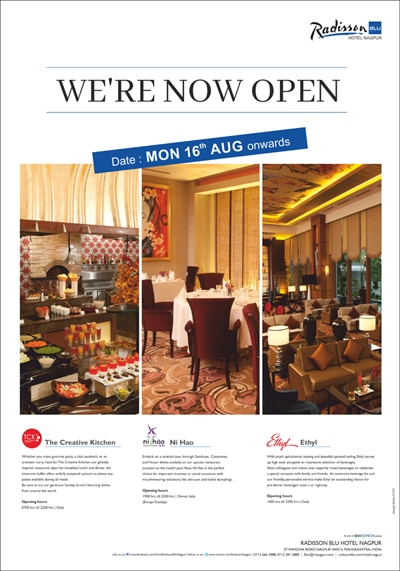 Speaking about the title track, Rimi said, "The rowdy hooch mafia is represented in this title song. It's an exaggerated delight. It's a heavy song with heavy instruments. It has a live feel and we have kept the rhythm of the song heavy as well. We have used six- eight tunes for the song."
Lyricist Saaveri Verma told media, "Core of movie is comedy, keeping that in mind, I wrote the tracks. The title track is completely Desi-Gangsta style. We got Haryana-based goons in movie, so we had to use Desi lyrics for the songs with numerous tunes. The tunes on which I had to write lyrics automatically helped me write good lines."
The Film is directed by Abhik Bhanu, to be produced by Asif Kazi and Manoj Menon under the banner Pioneer Films and Entertainment LLP.