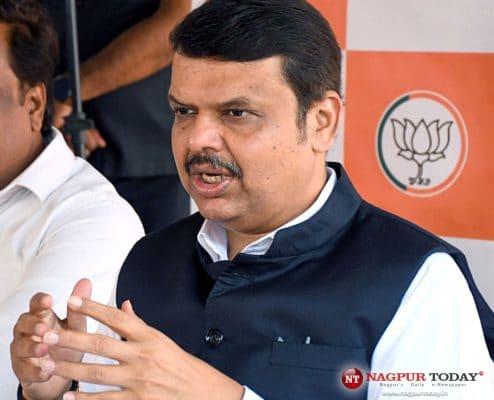 Nagpur: Former Chief Minister and current Deputy Chief Minister of Maharashtra, Devendra Fadnavis, has been acquitted of allegations that he failed to disclose information about two pending criminal cases in his 2014 Legislative Assembly election affidavit. The first-class judiciary, presided over by Justice S.S. Jadhav, has pronounced the verdict in favor of Fadnavis, ruling that the charges were not substantiated.
The allegations arose from claims that Fadnavis did not include details about two pending criminal cases in his election affidavit filed in 2014. It was believed that had this information been disclosed at the time, it could have influenced the election results. However, the court has determined that Fadnavis did not suppress these charges with any deliberate intent, leading to his acquittal.
After a comprehensive deliberation from both sides, the court initially planned to announce the decision on September 5th. However, the verdict was postponed, and it is now scheduled to be made public on Friday, September 8th. Advocate Satish Uke has also requested to file charges against Fadnavis in this case, a request that the first-class judiciary has presented to the court.
Meanwhile, it has been noted that serious charges were mentioned in the election affidavit, albeit in a passing reference, without specific details about the two criminal cases. This argument was put forth by Fadnavis' legal representatives. With the court's decision to announce the verdict on September 8th, it has been clarified that as there were no grave criminal charges against Fadnavis, the election process will remain unaffected. Thus, the court has unequivocally declared Devendra Fadnavis acquitted of all charges.