Nagpur/Mumbai: Duronto update: Initial reports were of derailment of seven coaches, but latest update says engine and nine coaches derailed, says Anil Saxena, Railways.
No passenger was reported to be injured in the incident, Sunil Udasi, chief public relations officer of the Central Railway, said.
The accident took place around 6.35 am near the Asangaon railway station. Six coaches of the train jumped the tracks, another railway official said.
"Our rescue team along with the Accident Relief Train with engineering staff is reaching at the spot," he said adding that traffic on the route is affected due to the derailment.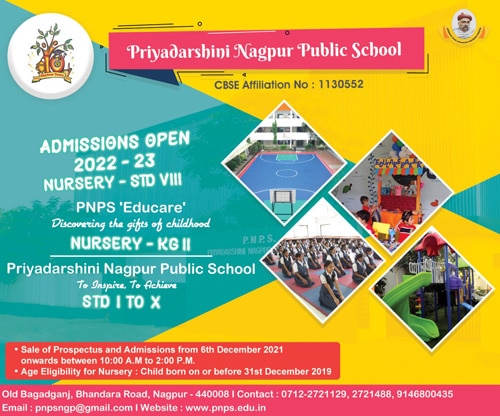 The official said a team of doctors has reached the spot and they are working on war footing to reach out to the stranded passengers and offer relief and restore the railway traffic on the route.
He said further details are awaited.
Central Railway spokesperson Anil Saxena also said that no casualty or injury has been reported in the incident.
However, an eyewitness travelling in the train, claimed some passengers suffered minor injuries.
"At least six coaches along with the engine slipped out of the tracks. We could not understand what happened. Few people were stuck in the washrooms and were rescued by fellow travellers breaking glasses of the windows," Justin Rao, the eyewitness, said.
He said the incessant rains increased their difficulties as no relief team could reach them even after one-and-a-half hour of the accident.
Central Railway sources said prima facie, the reason for derailment seems to be massive landslide.
This is the third derailment incident in the country in a a period of 10 days.
Helpline Numbers:
CSTM: 022-22694040,
Thane: 022-25334840,
Kalyan: 0251– 2311499,
Dadar: 022-24114836,
Nagpur: 0712-2564342
Video: