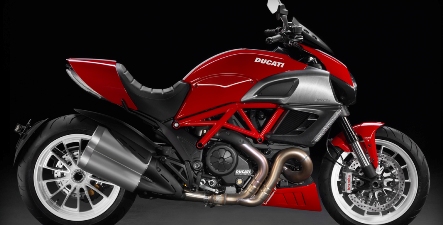 Nagpur News.
All you bike enthusiasts, especially those passionate about fast and blazing bikes, there some update piece of information for you. All those who must have fancied the Ducati bikes and dreamt of having one bought from showroom in India, will soon see their lovable Ducati bikes hitting the Indian shores in the coming new year.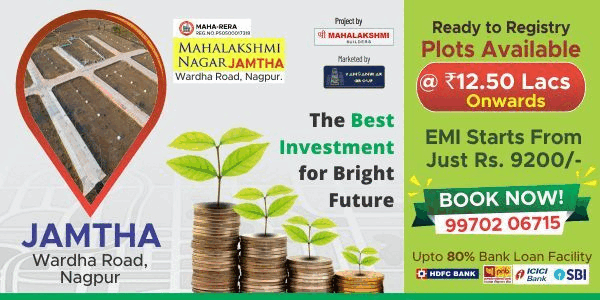 Italian motorcycle manufacturer Ducati is all set to enter the Indian market directly. Precision Motors, which had managed Ducati's Indian operation, will continue to serve as retailer in select locations.
Ducati will look to reorganise their distribution network quickly and sort out the problems by entering the booming high-end motorcycle market on their own. Ducati might share its back-end processes with the other VW groups of companies, like all the VW brands that have set shop in India.
Ducati currently sells its Monster, Multistrada, Streetfighter, HyperMotorad, Diavel and Superbike series of motorcycles in India. The cheapest one being the Monster 795, priced at Rs 5.9 lakh.
Ducati can bring in its iconic 695 Monster to the market the better it would mean for this end of the Indian bike market – enthusiasts with just about Rs 5.5-6 lakh to splurge have never had it so good.
Ducati says in the press release that it will give the Indian market its due importance by setting up an "official presence". Cristiano Silei, vice president sales and marketing of Ducati, said: "We consider India an extremely important part of Ducati's future global strategy and will strengthen our presence in the market with premium services and a larger network that will be in line with our global standards. Our entry into the Indian market is therefore a first step in this direction."