Dubious Duty : Lady cop at emergency number irked as citizens reported fatal accident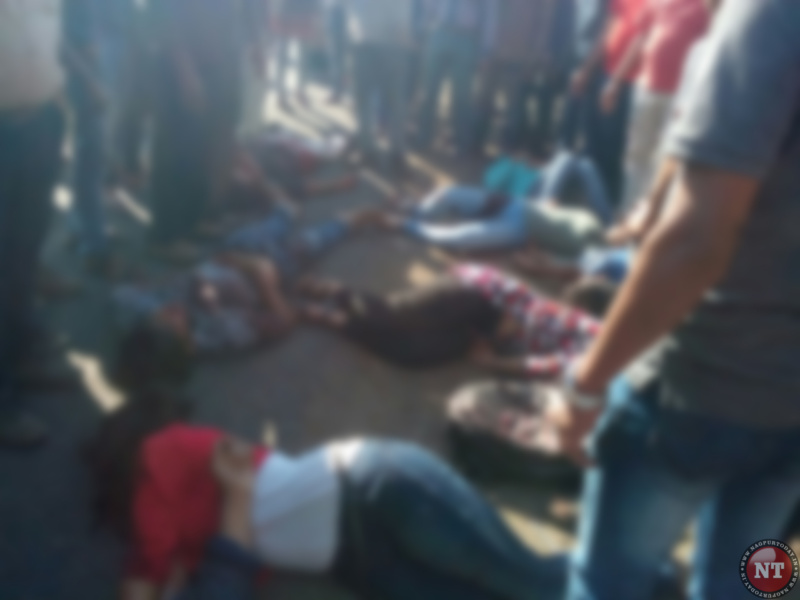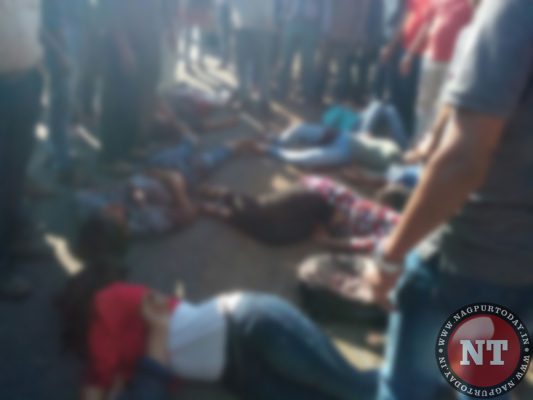 Nagpur: Nothing can match this irony and negligence on the part of staff at police control room! The fatal accident near Waddhamna on Amravati road that killed 7 students brought to the fore the alarming lapses on the part of the people on duty. In a shocking height of insanity and ignorance of the staff deputed at police control room, understood to be crucial in times of emergency and fatal accidents, the policewoman on duty responded like a naive and instead rebuked the citizen who called up at the emergency number to report the accident.
It may be mentioned that the joyride turned into a tragedy for eight Hislop college students when seven of them were killed as the car they were travelling in lost control and rammed into a parked trailer near Highland Park, around 21 km away from city, on Amravati road. The mishap occurred at about 3.15 pm on Friday.
Immediately after the accident, the citizens kept calling at the emergency number 100 to report the deaths, to no avail. The lady cop on the other end reportedly took the incident in 'true blue sarkari style' without showing any sign of emergency.
In one of the two audio clips which is doing the rounds on Whatsapp, an alert citizen is heard informing the lady on duty but she tried to shrug off her duty and asked the citizen to call at certain number. When the man insisted on taking the report, she got irked and instead rebuked at the man.
Interestingly in another clip the conversation showed that woman on duty does not even know the area under which Waddhamna falls. Like an amateur, the police woman started inquiring without giving a damn to the urgency during those crucial moments.
This incident has exposed the casual approach of the emergency duty staff at police control room.
Meanwhile, the deceased have been identified as Vishal Rathwani (21, BCom 2nd year), Divya Paku (21, BCA 1st year), Satyanand Singh (20, BCCA 2nd year), Dhiraj Pathade (20, Bcom 2nd year), Nisha Nikam (21, BA 2nd year), Maitrey Awale (22, BMS 2nd year) and Evana Parveen Khan (22, Bsc 2nd year). Shahbaz Zafar Alwi (22, Bcom 2nd year) is the sole survivor. Evana is daughter of an Army officer posted in Assam while Nisha is daughter of a police inspector posted in city crime branch.
Unconfirmed reports said there was a liquor bottle and cigarette packet in the vehicle but it's not known if any of occupants had consumed them.
The mangled car had to be pulled out from under the trailer where it had got stuck. Eyewitness Harpal Singh, also one of the rescuers, asked his driver to move the trailer so the car could be retrieved. "We had to use iron rods to break the car's door open," he said. "Some of them (victims) were still breathing at the time," he said.