Nagpur: If the statements are to be believed, tenders for the first phase of Sindi Railway Dry port in Wardha might be released in less than a month. It is also being speculated that the construction work might begin in a span of one year. The information was given by Deputy Director of Jawaharlal Nehru Port Trust Neeraj Bansal in a Press Conference.
Bansal explained the importance of Dry port and stated that construction of the same in 4 cities of the state will not only help in promoting agriculture but also develop the infrastructure. Dry ports are also proposed in Nashik and Sangli but the land acquisitions have not been finalised here. "It is important to promote containerisation culture to construct ports" said Bansal. "Because of lack of development in cargo management, this culture has not been developed", he added.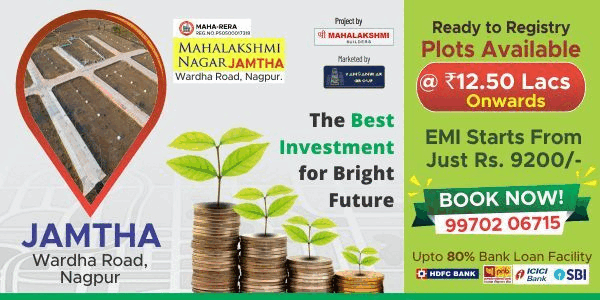 In the Press Conference, Bansal also informed that 350 acres of land has been acquired for Sindi port. In the same, an industrial park will be constructed in 124 acres and the first phase will be constructed in 62 acres which will be an International Container Depot. It will have administrative block, store, fire control centre and truck parking. The second phase will be constructed in 42 acres.
The third phase will be constructed in 124 acres. In the proposed facilities Container Fredrer Station and other stations will also be included.