Drunkard man attacks wife and mother-in-law with blade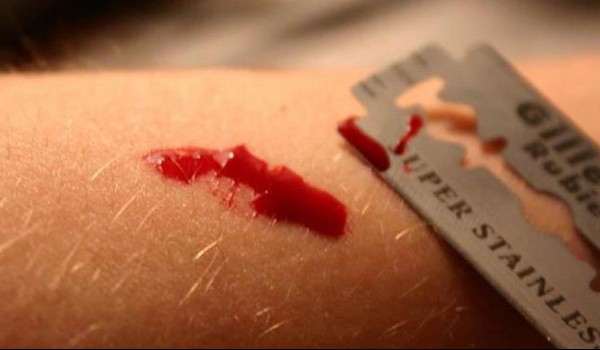 Nagpur: Jaripatka police have arrested a person for attacking his wife and mother-in-law with a blade in drunken state.
According to the police, the accused Mohan Karamchandani, resident of Ahujanagar was a habitual drunkard and would everyday create a ruckus at home. Yesterday night his wife Saroj Karamchandani stopped him from drinking. Getting angry over this, he attacked his wife with blade and injured her. When Saroj's mother Sheela Gabhane intervened she was also injured by the accused. Both the mother and daughter were taken to the hospital.
After the treatment Saroj lodged a complaint with the Jaripatka police who registered a case against Mohan Karamchandani. Police arrested him under relevant sections.