Nagpur: A drunkard man created ruckus and threatened to kill a man and his family members if he failed to allot a shop to him on rental basis. The accused also demanded Rs 1 lakh extortion money in lieu of shop. The accused tippler has been booked.
The complainant Vikas Santosh Khedikar (44), resident of Premnagar, Zenda Chowk, told police that he was sprinkling water on his newly constructed row of shops in Sweeper Colony, Lalganj, on Sunday night. At that time the accused Gajanan Tulshiram Bhute of Lalganj arrived at the spot under influence of liquor and started creating ruckus. Later, the accused Gajanan threateningly asked Vikas to give a shop on rental basis or he will kill him and his family members. The accused also demanded extortion money of Rs 1 lakh from Vikas in lieu of shop.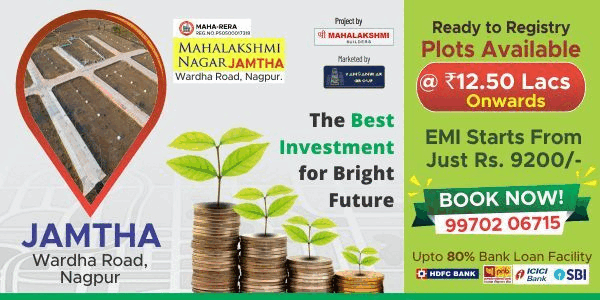 Based on a complaint, Lakadganj API S A Waghmare booked the drunkard accused Gajanan under Sections 384, 504, 506 of IPC and is searching for him.