Nagpur: FIROZ alias Abu Aziz Khan (47), a notorious goon of Bada Tajbagh area, was arrested by the Anti-Narcotics Cell (ANC) on Tuesday. The police seized Mephedrone (MD), a synthetic drug, worth Rs 45,000 from Abu. The goon was operating a drug racket across the city from Bada Tajbagh area and amassed huge wealth through the illegal trade.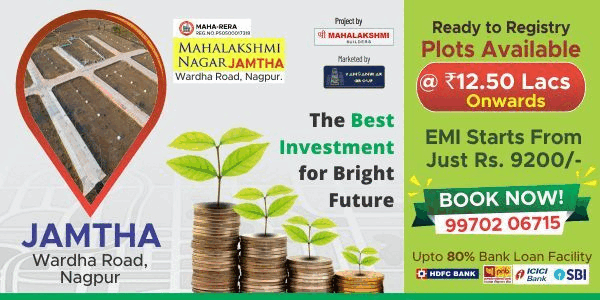 Earlierthisweek,ANCarrested Amir Khan Atiq Khan (28), a resident of Mumbai; Mohd Wakar alias Gous Mohd Anis (25),a residentofGayatri Plaza; Javed alias Baccha Ataul laKhan (25), a resident of Bada Tajbagh and Arshad Ahmed Ashfaq Ahmed (21) and Mephedrone drug worth Rs four lakh were seized.
During interrogation, the accused revealed name of Abu and al sore vea led latter's spread of illegal business under operation in various parts of city. Acting on the information, a team of ANC raided the house of Abu in Azad Nagar area on Tuesday morning.After spotting the police team Abu tried to run away from the area. However, police gave a chase and nabbed the goon. A senior police officer informed that accused Amir Khan and Mohd Wakar were arrested by the ANC from Hotel Rahul with MD drug worth Rs 2.10 lakh on December 23.
Amir's interrogation led the police to arrest Javed alias Baccha and Arshad Ahmed from Bada Tajbagh area. Abu's supporters gathered near the office of Crime Branch in Gittikhadan area in the evening. He would be produced in the court on Wednesday.
Under the guidance of Deputy Commissioner of Police (DCP) Detection Sambhaji Kadam, ACP Sanjiv Kamble, the arrest was effected by Police Inspector Rajendra Nikam, APIRS Nagose, PSI Swapnil Wagh,Arjun singh Gour and staff including Datta Bagul, Tulshida Shukla,Pradip Pawar, Satish Patil,Nitin Salunke,Nitin Mishra, Naresh Shingane, Rubina Sheikh and others.