Nagpur News.
The strenuous efforts of all swimmers, police, fire-department and all concerned could not yield any results in the search and retrieval of the body of the drowned student of YCCE. However, at around 8 am on August 19, 2014, the body surfaced on its own.
The Ambazhari Police Station was informed and the police personnel reached the spot. The dead body was taken out of the water and taken Government Medical College and Hospital (GMCH) for post-mortem.
The relatives of the deceased student and fellow class mates accompanied the body to the GMCH. The classmates of the deceased student were really distressed.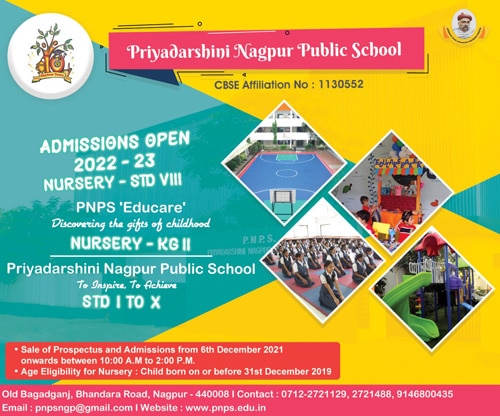 The Ambazhari Police had registered a case of accidental death in this case.
The In-charge of Ambazhari Police Station PI Anil Katkhede, said that the number of on-lookers to witness such incidents are much. However, none of them come forward to lend a helping hand, while speaking to Nagpur Today. 
Some of the students and professors told Nagpur Today on condition of anonymity that if the fire-brigade and the local police-stations are equipped with deep water-diving equipments, maybe, his body could be retrieved earlier.