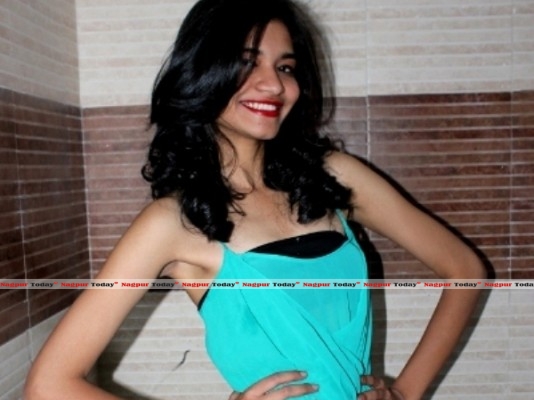 Nagpur Today: As the admission season came to an end at different colleges in the city, the new collegians are gearing up for the new phase of their lives. The best way to start the long professional college life is with the fun-filled freshers' day.
First year students of YCCE College in the city too were eagerly waiting for the freshers' day, where the members of the faculty and seniors students formally welcome these freshers.
Wow! Almost every guy and gal discussed and planned what they would wear and do on the day. The first year students got a chance to let their hairs down and display their innate and acquired talents on the freshers' day. The organizers made sure every fresher performed and sang songs or danced or participate at different games.
Freshers' day is also about interaction with seniors. The most coveted titles such as Mr and Miss Fresher was one the main attraction for all the new students of YCCE where the freshers make an impression on their seniors and teachers and the seniors check out the beautiful and talented young guys and gals. The juniors leave no stones unturned to display their beauty and flaunt their talents.
We are sure that girls were ready to splurge a bit extra to look their best at the Beauticians salon. The excitement was palpable in the air when the fresher's day got merged in the week of Annual Fest of YCCE! All the freshers were encouraged to dress up, as beautifully as they could! A huge turnout at the registration for the most sought-after title of 'Miss and Mister Fresher'. The Union members were very picky and observed the costumes and dresses of the candidates with an microscope very carefully and after much deliberation, the top gals and guys with the most creative costumes were selected.
The spectators which included almost the entire college with all the branches and the young faculty were seen hooting and cat calls and whistling while the show went on! Music filled the air as students danced on the groovy tunes played by the DJ, and the memorable Fresher's Party came to an end.
PICS BY : Vinay Thorat