Nagpur: The dreaded H1N1 virus which also notoriously called Swine Flu seems to have tightened its vicious grip in entire Nagpur Division including city as the figures of victims are in alarming magnitude. Altogether 445 positive cases have been recorded till date this year, while the death toll has mounted to 85. One more Swine Flu positive patient died on Wednesday. Nagpur Division comprises Nagpur and four other districts.
Nagpur's Government Medical College and Hospital (GMCH) and many private hospitals are witnessing a steady flow of Swine Flu patients coming from various places as well as city itself. These are worrying signs considering the fact that a majority of swine flu cases are recorded during winter, which is still a month away.
Even though the GMCH has come up with a separate Swine Flu Ward but the necessary precautionary measures are missing to curb the spread of the dreaded disease. The relatives and others visiting their patients are not provided with protective masks to save them from the highly contagious virus. No awareness information on dos and don'ts is given by the GMCH authorities for curbing the spread of the disease. People coming from villages could face the risk of contacting the virus for lack of precautionary measures.
Health Ministry and Nagpur Municipal Corporation have put a number of measures in place to tackle the H1N1 virus. Patients with symptoms of Swine Flu are being provided with required treatment immediately. Some of the common symptoms are fever, cough, sore throat, runny nose, body ache, headache, chills, fatigue, diarrhoea and vomiting. It seems people are reporting their infection late. Most of the people must be assuming that these symptoms are that of common cough and cold. Hence, by the time H1N1 infection is detected, most of the patients are severely affected by the virus.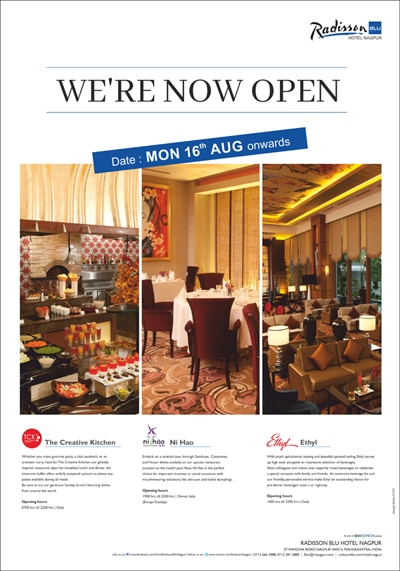 Swine flu generally spreads from droplets that fall due to sneezing and coughing. A runny nose, irritation in the throat, abdominal ache and body ache are all symptoms that subside on their own within two to three days. But if the patient looks too serious and has diabetes, heart disease or is pregnant, then it is advised to get a check-up done immediately.
Extreme weather conditions make the spread of the virus conducive. In fact, a cold and humid climate only increases the virus. Cold, damp climatic conditions along with rain can increase the chances of the virus spreading.
Safety precautions
The immediate precaution that you must take is to isolate yourself, avoid public contact and wear a high density mask. Wash your hands thoroughly and frequently. Flu viruses can survive for two hours or longer on surfaces, such as doorknobs and counter tops. So be sure to be virus-free. Don't go out in crowded places and avoid going to work also. Stay home and rest until you feel better. Cover your mouth and nose when you sneeze or cough.