New Delhi: BJP MP from Barabanki Priyanka Singh Rawat on Friday insisted on taking an unfolded knife with her on a flight, leading to a long argument between her and officials at Indira Gandhi International Airports Terminal 3 in the capital. She eventually agreed to put the knife in the hold area of the Air India aircraft, where arms and ammunition are stored in the custody of Air India crew members.
O P Singh, DG, CISF, which looks after security at airports, confirmed the incident. Our security personnel detected an unfolded knife in her hand baggage and firmly informed her about the rules. But she refused to remove it and we had to call the Air India duty manager to convince her.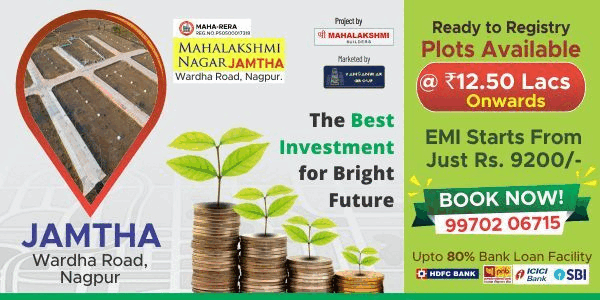 Rawat denied that such an incident had taken place and maintained that she had followed all rules. It was not a knife, they detected a keyring in my hand baggage, she said.
Sources said that Rawat was taking Air India flight-411 to Lucknow. The flight was scheduled for 7.10 am. Around 6.15 am, at security checking, security personnel detected an unfolded knife when her hand baggage was put inside the X-ray machine. The personnel informed her that carrying the item is prohibited, citing civil aviation ministry rules, sources said.