UDYOJIKA, an all eves Expo which was initiated by VIA LEW in association with Barrister Sheshrao Wankhede Trust in memory of Late Smt. Kusumtai Wankhede Trust was inaugurated by Honorable Director of Textiles, GoM, Dr. Madhavi Khode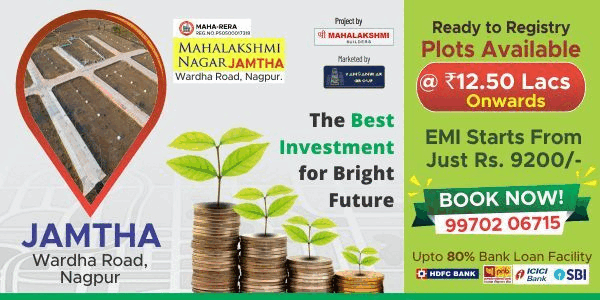 Kundatati Vijaykar, President – Barrister Sheshrao Wankhede Trust, Suresh Agrawal, Coordinator -VIA LEW, Pradeep Nath, Dy GM – SIDBI; Dr Suhas Buddhe, Hon. Secretary – VIA, Girish Deodhar,Treasurer of VIA also graced the exhibition. Minal Khedkar,Executive Member ,VIA LEW recited a poem to mark the occasion. At the outset, Mrs.Reeta Lanjewar, Chairperson, VIA-LEW gave the welcome Address.
Dignitaries unveiled VIA LEW's Souvenir which was well prepared by the Advisory board members, Mrs.Prafullata Rode and Mrs.Madhubala Singh
Kundatai Vijaykar appreciated the efforts taken by team VIA LEW. Mr.Suresh Agrawal ,Coordinator,VIA LEW addressed the gathering. Mr. Suhas Buddhe also motivated the team VIA LEW with his wise words of wisdom. Mr. Nath appreciated the efforts taken by VIA LEW and also announced his support to Women Entepreneurs.
Dr Madhavi Khode, Chief Guest addressed the august gathering and declared Udyojika's inauguration. She visited the stalls and highly appreciated the Women entrepreneurs exhibiting their products. Mrs. Manisha Bawankar,Secretary,VIA-LEW proposed the vote of thanks.
The exhibition is receiving a huge response. The small initiative of LEW to provide a platform to Lady Entrepreneurs to exhibit their hidden talents and to display their products in UDYOJIKA has now become a talk of the town.
This 4-day spectacular event hopes to take the Nagpurians by storm. Udyojika has a lot of different products displayed by the stallholders,namely,Hand painted Kurtis, Sarees, Imitation Jewellery, Paintings, Purses, Kurti (Hand Paint), Fancy Candles, Kurties, Fancy Items, Murals, Pots, Stationery,Home Décor, Fancy Gift Items, Envelops, Hand Embroidery Dress Materials, Bed Sheets, Diwan Set Covers, Purses Handicrafts and Cosmetics, Garments, One gram Gold Jewellery Items, Ayurvedic Products, Marriage Packing Items, Wedding Articles, Gift Articles, Aloevera Products, Designer Diyas etc. Apart from this, the visitors can have a taste of delicious cuisine.
On 1st Oct, there is Business plan presentation and a special attraction on 2nd Oct in the form of Khadi Fashion show .
Also present were VIA-LEW's executive members, namely, Mrs.Shachi Mallick, Immediate Past President, Mrs.Sarla Kamdar, Founder President,Mrs.Sarita Pawar, Mrs.Chitra Parate , Mrs.Y.Ramani , ,Mrs.Prafullata Rode, Mrs.Anjali Gupta, Mrs.Madhubala Singh, Mrs Anita Rao,Mrs Vandana Sharma,Mrs.Poonam Lala, Mrs.Indu Kshirsagar, ,Mrs.Rashmi Kulkarni, Mrs.Rakhi Khedkar and Mrs.Yogita Deshmukh.The program was well conducted by Shikha khare.