Nagpur News.
Congress-NC, candidate for Nagpur Graduates Vidhan Sabha constituency, Dr Babanrao Taiwade's Zingabai Takli, public relations office, at Gurukunj Convent, Shrikrishna Mangal Karyalaya, Godhani Road, Zingabai Takli, Nagpur, was inaugurated at the hands of civic body member, Arun Dawre. Prominently present on the occasion were, Dr Babanrao Taiwade, Annaji Pandav Sir, Anandrao Karemore.
Dr Babanrao Taiwade said in his speech that he will be duty bound to solve various problems of unemployed graduates and will raise voice in Vidhan Parishad for their just rights. He said that he would aggressively solve the problems of teachers, non-teaching staff and other employees.
Arun Dawre in his inaugural speech said that for solving the problems of graduates, teacher, non teaching staff and other employees it is very essential to elect Dr Babanrao Taiwade from this constituency. He expressed faith that the electorates of the west Nagpur Vidhan Sabha area will elect Dr Babanrao with a whopping number of votes.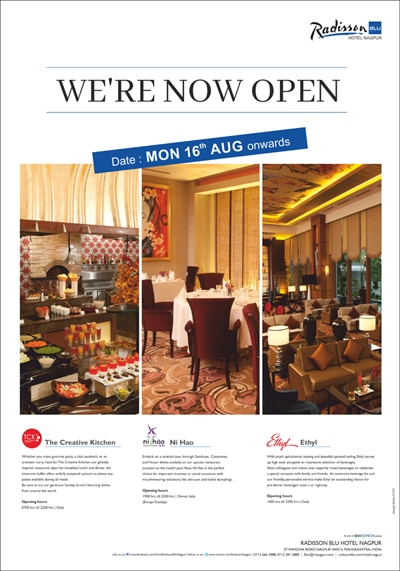 Naikwad, Prakash Jeevtode, Rewatkar, Rajendra Badhiye, Bijawe, prof. Warkar and volunteers were present on the occasion in large numbers. The programme was conducted by Vishnuji Taiwade, he also proposed a vote of thanks.