We are seeing two images on TV now… VIPs like PM, Modi, Congress VP Rahul Gandhi , many CMs and many Ministers of Tamilnadu paying last respects to Dr. Kalam before his body is buried. There are lots of common Indians too, queued up patiently. But if he had been living today, Kalam wouldn't be happy with what happened early today morning.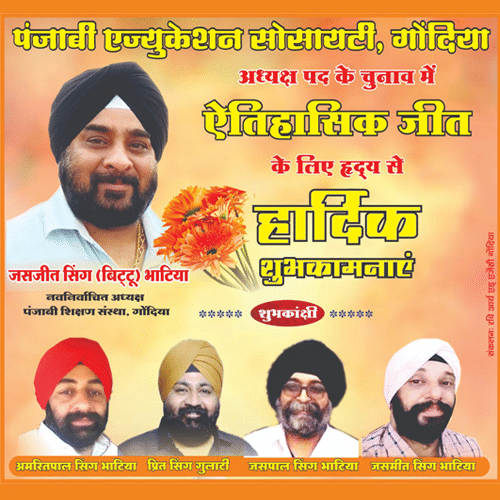 There is another image, shown sparingly, but surprisingly a channel like 'Rajya Sabha TV' mentioned it : last night there were silent candle marches in Delhi and almost a 'dharna' in front of the Cheif Justice of India's official residence till early morning protesting the scheduled hanging of Yakub Memon in Nagpur early this morning.
Not many would know this facet of Dr. Kalam's personality – he was vehemently opposed to the Death Penalty and believed it had no place in a civilized country like India.
During his tenure as President of India, he did not reject a single mercy plea of Death row convicts. He would have been happy if no execution would have taken place either during his reign as President but he could not prevent one hanging.
Even his Successor, Pratibha Patil, did not agree with 'Sajae Maut' and she is known to have bestowed the largest pardons in her time as President.
So two out of the latest three Presidents have opposed this brutal punishment, it is strange that President Pranab Mukherjee does not seem to have an independent view on this.
Dr. Kalam, in other ways also, did not toe the line of a 'tame' President who went by the opinion, advise and pleasure of the then Government.
It may not be remembered today, but he broke protocol to visit riot ravaged Gujarat in 2002. He had just been sworn in as President when Vajapayee was Prime Minister and everyone knew that it had been his initiative to make Kalam President.
Now, a President, specially a newly elected/ selected one, is expected to visit any state only ceremoniously, when invited. But Dr. Kalam broke with this protocol to visit Gujarat which was seeing a spate of violent incidents targeted against one minority.
His image of talking to a little boy, a survivor of a 'bloody holocaust' that took many lives, went viral. No one could miss the agony and the pain etched on Abdul Kalam's face as he spoke to this boy. He did not have to say anything – this image sent the necessary message to the PM and the CM of Gujarat, who was then Narendra Modi.
Kalam had become President with the backing of both the BJP and Congress. When, two years into his regime the NDA government gave way to UPA he did not hesitate in sending back bills to the cabinet when he did not agree with them. In one such instance, the Bihar bill, Sonia Gandhi is said to have been angered by his decision, but this did not prevent him from making his view known.
Today, the nation is grappling with the issue of whether India should repeal death penalty. Many politicians like Shashi Tharoor have tweeted against it.
As one commentator speaking on the ocassion of Kalam's burial spoke up, if the nation is divided on this issue, we should err on the side of saying NO to this barbaric capital punishment. Remember that adage – When in doubt, say No?
Dr. Kalam is no more. We really needed someone like him today!