Ahmedabad: Addressing an election rally in Gujarat's Anand, Congress vice president Rahul Gandhi said that Sardar Patel is not so small to belong to a person or party, he belongs to the world.
"Sardar Patel ji is not only of Narendra Modi, not only of Rahul Gandhi, not only of Solanki ji. And if I may say so, he is not even of Gujarat or India only, but he belongs to entire world," Rahul said.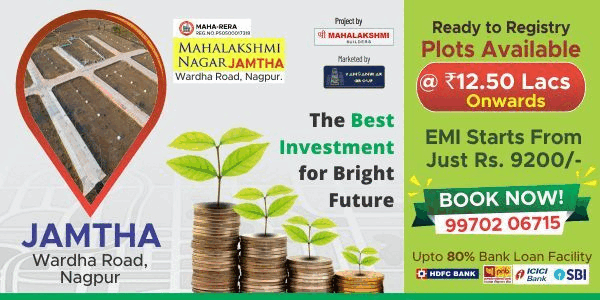 "Sardar Patel is not so small to belong to a person or a party only. He is very big. He recognised the needs of Gujarat's common people and struggled for it. There cannot be a bigger achievement," Rahul said.
Attacking Prime Minister Narendra Modi, he said. "You said it's his (Sardar Patel's) karm bhoomi and he should be respected here. Congress respects him. But it looks like (you have) turned Sardar Patel, Mahatma Gandhi or Subhash Chandra Bose into products."
"Our PM is talking about everything, Afghanistan, Pakistan, China, Jammu & Kashmir, everything. What is amusing is that elections are in Gujarat.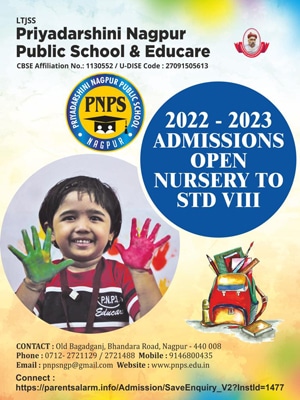 "Over 60-70 per cent of his speeches today were about himself. It is Gujarat Election. Talk about its future," Rahul said.