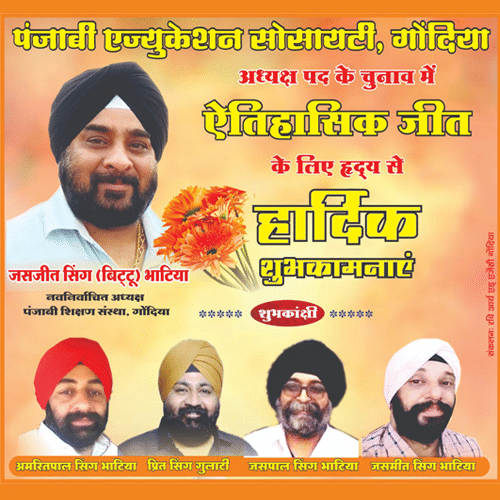 New Delhi: The Supreme Court on Tuesday told the Centre that no authority will take any coercive action against the 40 lakh people who have been excluded from Assam's National Register of Citizens' list. The court also said the claims procedure has to be fair. The SC has also asked the government's coordinator to submit the claims.
The court also told the Centre to prepare a standard procedure to provide a mechanism to deal with claims and objections of people who have been excluded.
The much-anticipated second and final draft of the National Register of Citizens was published on Monday with 2.9 crore names out of the total 3.29 crore applicants in Assam. The names of 40.07 lakh applicants did not find a place in the historic document, touted to be a proof of Assamese identity.
The first draft of the NRC was published during the intervening night of December 31 and January 1 this year, containing 1.9 crore names.