Uttar Pradesh/Nagpur: Reserve Bank of India Governor Raghuram Rajan on Saturday said high quality education is expensive, it will remain expensive for a while and there is a need to find a solution for this problem.
There is a need to make high quality education more affordable, the RBI chief said on Saturday at the convocation ceremony of Shiv Nadar University.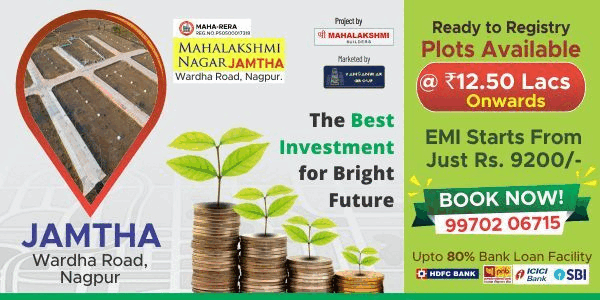 Dr Rajan also cautioned the students against falling prey to "unscrupulous schools" which leave them with high debt and "useless degrees".
"We also should make sure that unscrupulous schools do not prey on uninformed students, leaving them with high debt and useless degrees," Dr Rajan said.
He suggested student loan as a solution to the issue but advised some caution, saying there is a student loan problem in the US and that should not get created in India. "There is a student loan problem in the US. We shouldn't recreate the same in India," he said.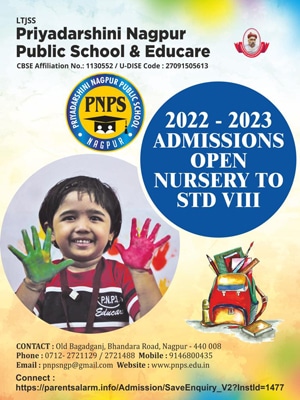 "We have to be careful that student loans are repaid in full by those who have the means, while they are forgiven in part for those who fall on bad times, or those who take low paying public service jobs," Dr Rajan said.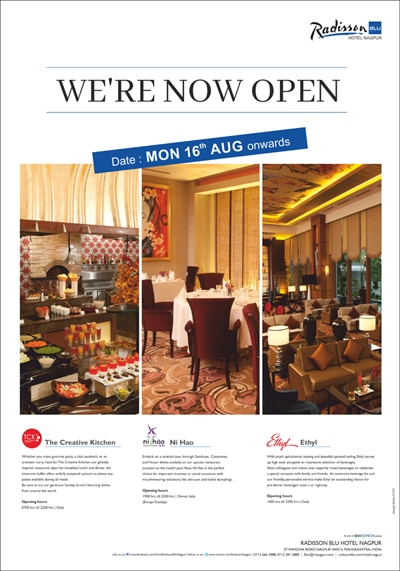 Speaking on the Indian economy, he said, "India's growth is great, I have no problem with it… But the best is yet to come."
He also said "inequality between countries is diminishing, which is good news, but inequality within countries is increasing which is a concern".