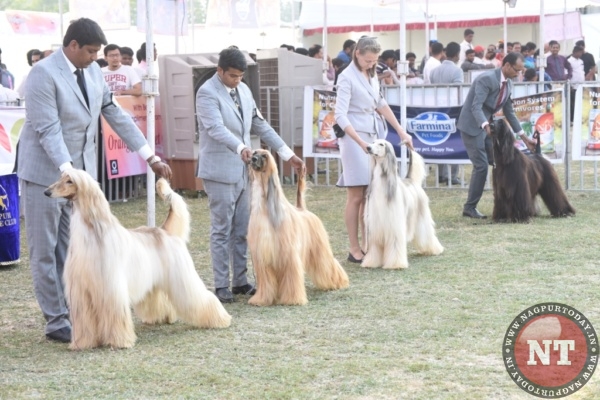 Nagpur: It was their day!! And hundreds of different breeds of dogs from across the country vied with each other to steal the show. They did it, in style. The event, the 15th, 16th and 17th All Breed Championship Dog Shows, was organised by Nagpur Canine Club at Mankapur Sports Complex ground on October 27 and 28. The show was hosted in accordance with the rules and regulations of Kennel Club of India (KCI).
The canine lovers witnessed a variety of breeds from various part of country like Golden Retriever, Labrador Retriever, Dachshund, Siberian Husky, Akita, Chow Chow, German Shepherd, Dobermann, Bulldog, Tibetan Mastiff and many more. A number of foreigners also participated in the event with their pets. The two-day dog show received a tremendous response as it was a day of fun and frolic.
President of Nagpur Canine Club Gurmeet Singh Narula said "We are doing it since last ten years. We are overwhelmed at the beautiful response we got from the city."
A competition was held between the dogs of same breed which was judged on the basis of anatomy.
The owners were seen trotting and galloping with their canines all over the field. A few owners were pampering their pets by combing their coats, feeding them with food and water. In short, the dog show was a memorable day for the canines and their owners as well.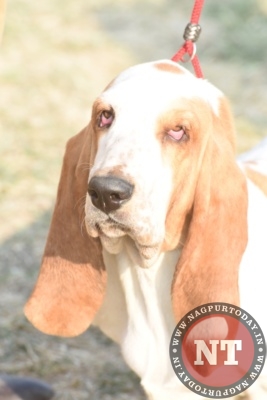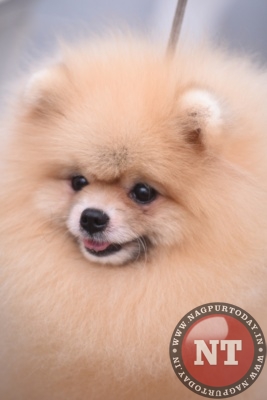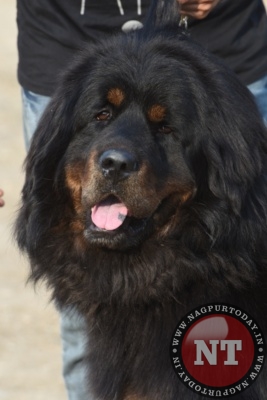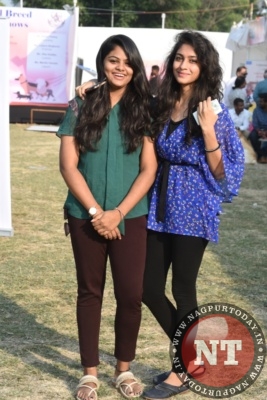 – By Farhan Kazi
– Pic by Rajesh Bansod