New Delhi: Congress leader P Chidambaram today took a swipe at BJP leader Tarun Vijay for his remarks against south Indians, asking whether BJP-RSS members were the only Indians in the country.
"When Tarun Vijay said 'we live with blacks', I ask him who is 'we'? Was he referring to BJP/RSS members as the only Indians?," he asked on Twitter.
Chidambaram hails from Tamil Nadu and has been a former finance and home minister.
Vijay had yesterday kicked up a racism row after he appeared to suggest that Indians cannot be called racist as people live with those from south India who are "black".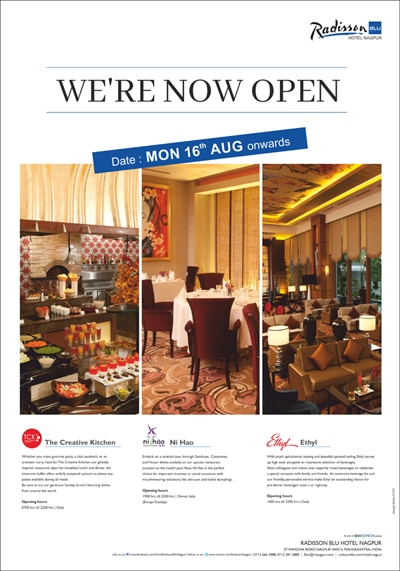 Vijay's controversial comments during a panel discussion on an international news channel had sparked an outrage with the Congress saying it was shocking while the DMK said it was funny.