Nagpur: Three years ago Manik Ubale (name changed) convinced his family to use 1.5 acres of his land for onion farming in addition to the existing two acres as prices in the wholesale market had hit the roof atRs 60-80 a kg. A year later, Ubale hanged himself. There were many others like Ubale who borrowed thousands of rupees from banks, financial institutions or local money lenders on hopes of over 12 times profit against their Rs 4.50 – 5 a kg cost of production. Onion prices in the benchmark Lasalgaon mandi here never shot up again and remained constant at around Rs 7.50 a kg in the last three years. Currently, farmers are not even recovering their cost as onion is trading at Rs 3.30 – 4.00 a kg.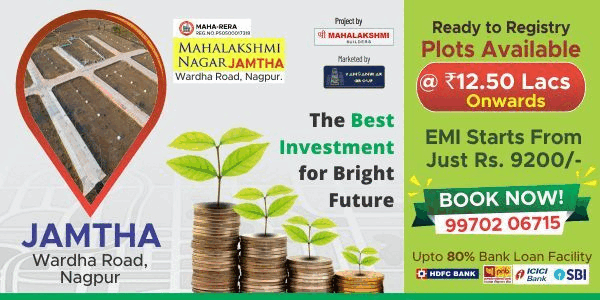 "Now, farmers have reached the level where they can end their lives for loan dues of just a few thousand. Ubale hanged himself due to continuous harassment from his lender with just Rs 12,000 of dues. While he paid a small sum, he did not see any ray of hope for clearing his loans. His family lived in a poor condition. He hanged himself waiting for a farm loan waiver," said Sanjay Watankar, an onion farmer and a member of the Nashik District Onion Farmers Association (NDOFA) said. The district contributes nearly 30 per cent to India's 19-million tonne onion output.
At least two dozen farmers in onion-centric Niphad village of Nashik district have ended their lives in the last three years. Representatives of farmers' associations along with thousands of farmers will be holding a "do or die" agitation in Nashik on Thursday. "Our primary demand is to implement the Swaminathan report which focuses on farmers' insurance. Waive loans of all farmers the way government does for corporates and ensure that we are paid 50 per cent more than the cost of production. Until the government accepts all our demands, we will continue our protest," said Hansaraj Patil, Regional Head of Swabhimani Shetkari Sanghatana, said.
.. Input BS