Nagpur: It is time to say "Do Boond Zindagi Ke." The National Pulse Polio drive will be undertaken in two sessions in Nagpur. The first session will be held on January 29, 2017 (Sunday) and the second one will be held on April 2, 2017 (Sunday).
Addressing a press conference, Municipal Commissioner Shravan Hardikar said that Government of India launched the pulse polio campaign to eradicate the dreaded disease from the soil of the country. The polio vaccination is administered to children in the age group of 0-5 years. "Care is taken that not a single child is deprived of the vaccination. Not a single patient of polio has been detected in Maharashtra since 2011. However, a polio patient was found in West Bengal. But since the past three years, there is no polio patient in the country. India became polio-free country on March 27, 2014. A certificate to this effect was given to India by World Health Organization (WHO)," Hardikar said. "But since 18 patients were found in Pakistan and 12 in Afghanistan, India is taking no chance and organizing the national pulse polio drive every year as the possibility of the deadly disease reaching our soil could not be ruled out," he added.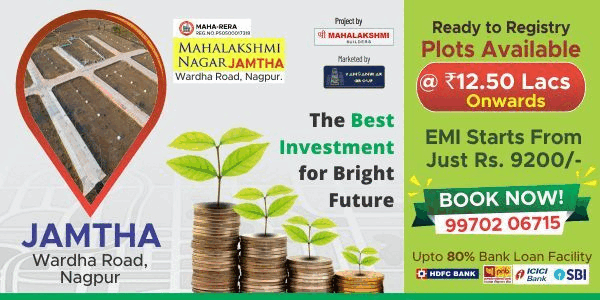 The Nagpur Municipal Corporation (NMC) is implementing the Pulse Polio Drive in its 10 Zones. The NMC has deployed 10 Zonal Medical Officers, 10 Coordinating Medical Officers and 10 Health Inspectors for the first session (January 29) and second session (April 2) by organizing PPI on the days of the drive and visiting house to house (IPPI). Utmost care will be taken to vaccinate each and every child during the drive. Kids from 0 to 5 years will be vaccinated.
Figure of last year's beneficiaries: 2,70,871
Number of booths having 3 employees: 910
Number of booths having 2 employees: 342
Total booths: 1252
A total of 3414 employees would be deployed for managing the booths requiring 252 supervisors for PPI on the drive days. Maximum care will be taken for Pulse Polio Vaccination on booth days. The NMC has made arrangements for transit teams to ensure the vaccination of kids at temples, masjids, malls, Big Bazaars, Railway Stations, Bus Stand, Airport, Check Posts, marriage halls, and by mobile teams at most sensitive areas, construction sites, brick kilns, kids of nomadic tribes, street kids, orphanages, slums, small factory areas and other possible places. The transit and mobile teams would work on five days for visiting the assigned places to ensure every kid is vaccinated on booth days and house to house visits by hundreds of teams.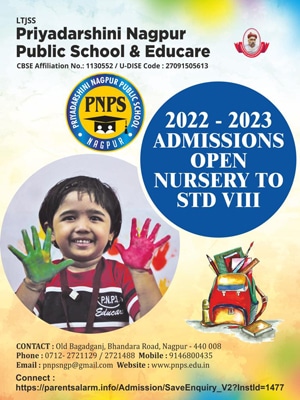 The Pulse Polio Drive will begin at 7 am on January 29 in all 10 Zones and the Rotarians will reach to every booth with the vaccines.