Nagpur: Dharampeth Krida Mandal (DKM) boys and Shivaji Nagar Gymkhana girls triumphed in District Junior Basketball Tournament that was organised by Nagpur Amateur Sports Association (NASA) under the auspices of Nagpur District Basketball Association (NDBA) at Surendra Nagar court on Monday.
While in boys final, DKM recorded an easy 61-48 victory over Navyuvak Krida Mandal (NKM), SNG girls scripted hard fought 50-48 ictory over Nutan Bharat Yuvak Sangh (NBYS).
DKM boys won first two quarters 17-15, 13-8. Thus in the first half they were leading by 30- 23 by seve points. In the third quarter too tney have upper hand (16-8). In thelast quarter NKM scored two points more (17-15) than DKM but that was not enough.Mukund Chari single handedly scored 30 points for DKM and he was ably supported byAjinkya Pande (10), Karan Pande (9) and Rishabh Chaudhari (8) . For NKM, Abhiram Tapas top scored with 18. The winning team include Shyam Khandekar, Utkarsh Dandekar, Rishabh Choudhary, Saurabh Mankar, Bhushan Patle, Rohit Shende, Amit chaurasia, Mukund Chari, Manu Sanodiya, Rohan Pisipati, Karan Pande, Ajinkya Pande. Coach: Dhiraj Kadao, Amit Sampat.
The spectators witnessed tough battle in the the girls section. SNG had a shaky start as they lost the first quarter 14-5. However in the second quarter SNG eves regained their form and won it15-6. Thus the score was equalised (20-20) in the first half. In the third quarter NBYS took one point lead (14-13) over SNG. The last quarter was keenly contested. Playing in pressure situation SNG cagers kept their heads cool and went on to win 17-15.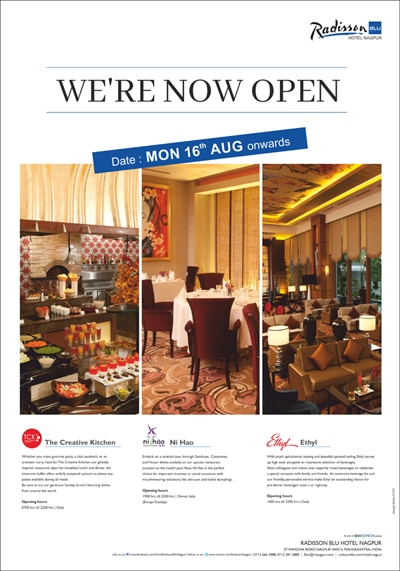 Siddha Deshmukh scored highest 16 baskets for SNG. Dhwiti Sanghani and Smriti Iyer too played an important role in the victory scorign 13 baskets. each. For NBYS the efforts of Sneha Tembhare (13), Ruta Kothari and Abha Lad (11) went in vain. The winning team comprises of Arya Hadke, Siya Deodhar, Dhwiti Sanghani, Smriti Iyer, Siddha Deshmukh, Tanvi Patel, Mihika Pacheriwala, Rucha Aurangabadkar. Coach: Shatrughna Gokhale, Vinay Chikate. district junior basketball tournament Results (both finals)
Boys: DKM (Mukund Chari 30, Ajinkya Pande 10, Karan Pande 9, Rishabh Chaudhari 8) bt NKM (Abhiram Tapas 18, Shubham Lanjewar 12, Pranay Bhagat 10) 61-48 (17-15, 13-8, 16-8, 15-17)
Girls: SNG (Siddha Deshmukh 16, Dhwiti Sanghani 13, Smriti Iyer 13) bt NBYS (Sneha Tembhare 13, Ruta Kothari 11, Abha Lad 11) 50-48 (5-14, 15-6, 13-14, 17-14).