Nagpur: After taking severe beating over corruption prevailing in City Survey Office and shabby working style of its officials, the District Collector Sachin Kurve assured to streamline the working in the crucial department. The result is there to see. The citizens are getting the benefits of a special drive undertaken by the District Collector in the form of immediate issuance of Akhiv Patrika or mutation certificate. During the special drive, started four months ago, around 5300 applications were received by City Survey Office out of which 3900 applicants have already been provided with the necessary certificates. It sums up that the work that was taking months is now being done within days. The 68 percent satisfied citizens is the testimony.
Talking to Nagpur Today, the Collector Sachin Kurve that his focus is on simplification of the schemes. From Monday onwards, 32 new works are going to be started for this year. These works include from road construction through MGNREGA (Mahatma Gandhi National Rural Employment Guarantee Act) to works benefitting agriculture sector. However, now the new works will be started only after the assessment of impact of the works that have already been done.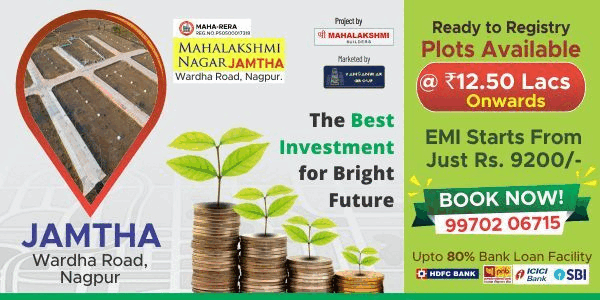 The advantage of the assessment would be that the same mistakes, if any, would not get repeated. "It has been observed that students had to run from pillar to post in Collectorate for acquiring necessary documents. The dalals, active in the premises, fleece them to no end. Keeping in mind the hassles the students faced, it has now been decided to hold special camps, on the lines of City Survey Office, for providing the required education related certificates easily and quickly. The special camps will be held after the month of April this year," declared the District Collector.
Kurve further said that the District Collectorate has decided to grant personal permissions to farmers who desire to construct tanks for water conservation at their fields. In the first stage of this scheme, around 300 farmers coming under Jalyukta Shivar Scheme will be selected and they will be provided with financial assistance for the purpose. The benefit of this scheme will be that the farmers themselves will be able to construct their own water tanks but in accordance with the Government standards and rules and regulations. The farmers will not have to wait for any Government agency to carry out the work. The interested farmers will have to do only one thing, submit an application. Even otherwise, the District Collectorate has decided to focus its energy on agriculture development related works, asserted the Collector Sachin Kurve.