New Delhi: West Bengal Chief Minister Mamata Banerjee today met Prime Minister Narendra Modi in New Delhi ahead of the the opposition's brainstorming to decide their candidate for the presidential election. It's also a day when the BJP organised a protest in Kolkata.
Talking to reporters after the meeting with the Prime Minister, Banerjee said they spoke about developmental issues and had no conversation on the upcoming Presidential election.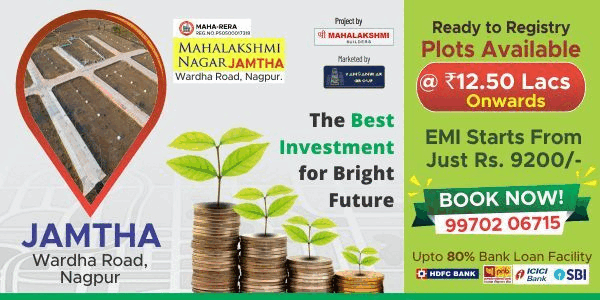 When asked about the candidate for the Presidential election, Mamata said, "If they (BJP) get the consensus candidate that will be very good, we will be happy to see that," Banerjee said.
Reports on Wednesday said that the West Bengal CM wanted to seek more funds for her state to battle financial crisis and Ganga erosion.
On Friday, leaders of Opposition parties will meet to decide on a candidate for the Presidential election as the term of President Pranab Mukherjee ends on July 24.