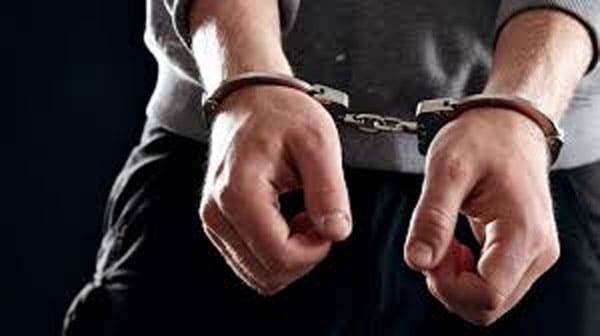 Nagpur: Sadar Police on Tuesday booked directors of Nanak Construction for allegedly defrauding Zilla Parishad (ZP) Nagpur to the tune of Rs 13,40,500. Cops registered an offence of cheating against directors of the firm Panjabrao Patil (35), Kanchan Panjabrao Patil (30) and Panjabrao Jangluji Patil (65), all residents of 57 Fiskey Layout, Katol, following a complaint lodged by Sanjiv Hemke, Executive Engineer, Rural Water Supply Department, ZP Nagpur.
Hemke (55) told police that Nanak Construction, a partership firm, had bagged nine e-tenders for different works. Between December 12, 2017 and May 25, 2021, the accused fradulently withdrew the security deposit and additional security deposit of Rs 13,40,500 without completion of the works and before the expiry of the defect liability period, he added.
On the basis of the complaint lodged by Hemke (55), a resident of Flat No 504, Pyramid City, Pipla Road, Besa, police registered a case under Sections 420 and 34 of the Indian Penal Code against the accused partners.