Suraj Sharma says he decided to complete his education after "Life of Pi" as he did not want to miss out on real life experiences for fame.
He is currently studying film-making at the Tisch School of the Arts in New York.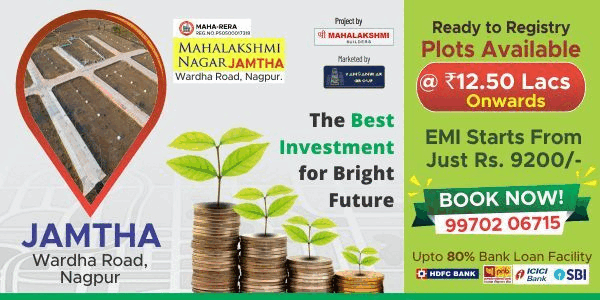 "I had to study as I did not want to miss out on that. One thing that really scared me about acting was missing out on real life experiences. I want to have those experiences and it has really worked out well for me," Suraj told a news agency over phone from New York.
Ang Lee's "Life of Pi", about a young boy adrift in the ocean with a Bengal tiger for company, brought global fame to Suraj and helped him land international projects like "Million Dollar Arm" and "Umrika" besides a spot on popular TV show "Homeland".
Suraj is now awaiting the release of his first Bollywood movie "Phillauri", starring and produced by Anushka Sharma.
"I am super excited. I am really happy with the way it has turned out. It is fascinating, fantastical and at the same time comedic and full of love," the actor says.
In the film, he plays an NRI, who is made to marry a tree before his actual wedding, and Suraj says it was fun play the role as it shows how the young generation is trying to "figure out between the old and the new".
Anushka plays a friendly ghost in the movie and Suraj says she guided him throughout the film.
"Anushka is a fabulous actor. She has such a strong personality and has a great command over her craft. She gives it her all. She really guided me. I did not get to work with Diljit (Dosanjh) a lot but I do have a beautiful scene with him."
Suraj says "Phillauri" was the perfect film to make his Bollywood debut as it is a commercial entertainer without being run-of-the-mill stuff.
Directed by debutant Anshai Lal and produced by Fox Star Studios and Clean Slate Films, "Phillauri" is set to release on March 24.